Fill out the online questionnaire to get a diagnosis of your company and have access to the maturity report based on the ABOVE ALL
©

concept and methodology. With the result in hand, start transforming your business. It's fast and free. And It depends entirely on you.
Maximiliano and SONNE have brought to HDI a productive provocation and discussion about the understanding of who HDI is and how it should design and present itself to the market. The connection and consistency of branding, business model, strategy and future clearly defined the paths for HDI to pursue.
Murilo Riedel
CEO, HDI SEGUROS
We at Prepara Cursos rely on SONNE to better understand the scenario in which we operate, not only as regards education, but also in franchising and innovation. (…) Based on these analyses, it was possible to evaluate the different profiles of publics that we serve (investors, students, parents, society, etc.), as well as the economic scenario in which they take part.
Rogério Gabriel
Presidente, GRUPO MOVEEDU
We knew that it was necessary to transform the business and position it for the future. After all, the hospitality market in which we operate is changing profoundly, and these changes only tend to accelerate. Our market is practically being restructured by a confluence of new applications, new ways of hosting… SONNE's methodology has helped us to see what that future might look like and to create conditions to adapt to it without compromising our values.​
Henry Maksoud Neto
CEO, MAKSOUD PLAZA
Max has helped Endeavor support entrepreneurs to develop a solid growth plan, tremendously increasing targets, while at the same time building together an achievable and easy to understand roadmap of how to get there. He has helped entrepreneurs to organize their ideas and unleash their full potential to build much larger businesses.
Paulo Veras
Managing Director ENDEAVOR
Max is one of the most brilliant professionals I have ever met. The ability to deeply understand the client, to capture what troubles his counterpart in conversation and to propose a tailor-made work model is one of his greatest virtues. Adding value to the business and not simply doing it for the sake of getting it done is another characteristic that qualifies him as a professional who seeks purpose in what he does. At the same time he manages to demonstrate a strategic vision, linear thinking and pragmatism. He was responsible for leading the strategy process, positioning and architecture of the JBS Group's beef brands, materializing the differentiations between the brands and adding value to the category!
Maria Eugenia
Marketing Manager – JBS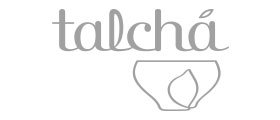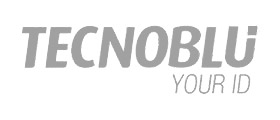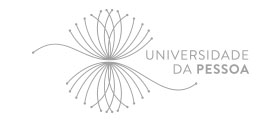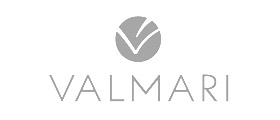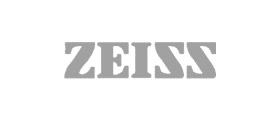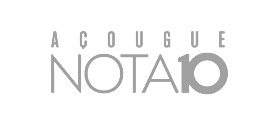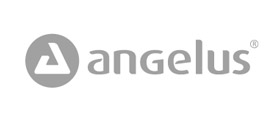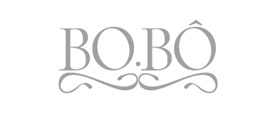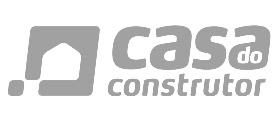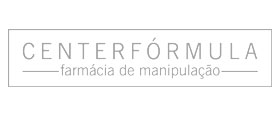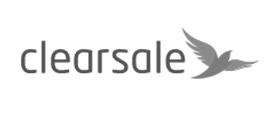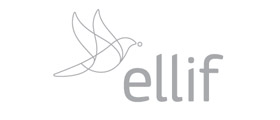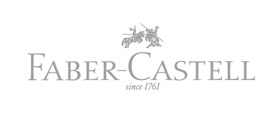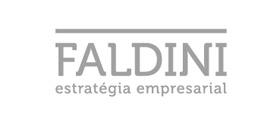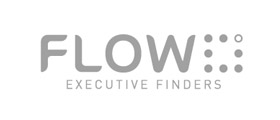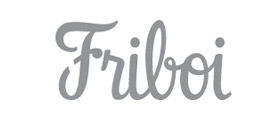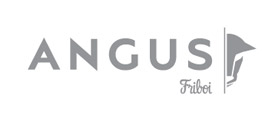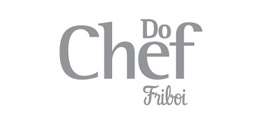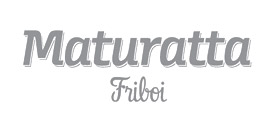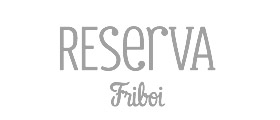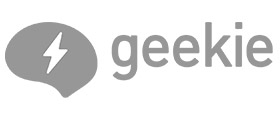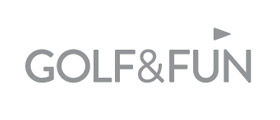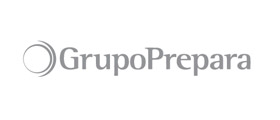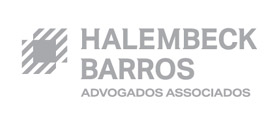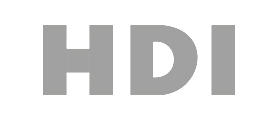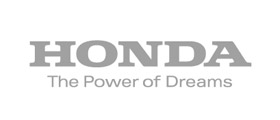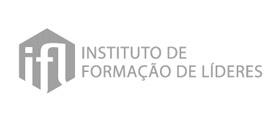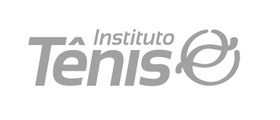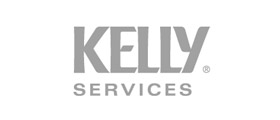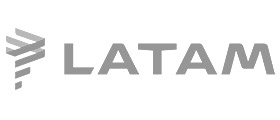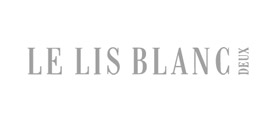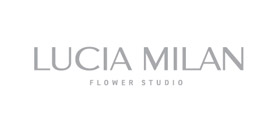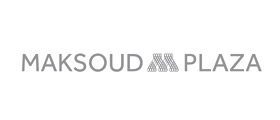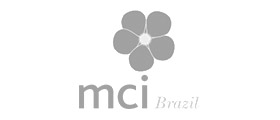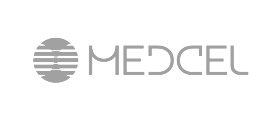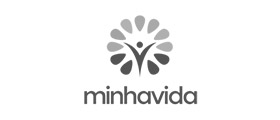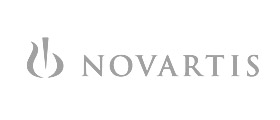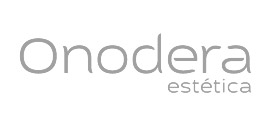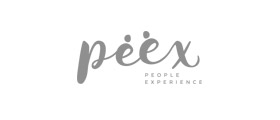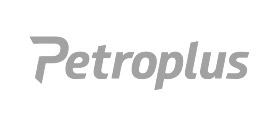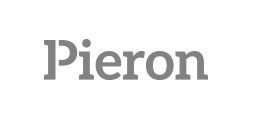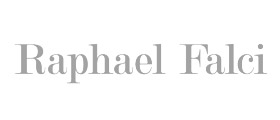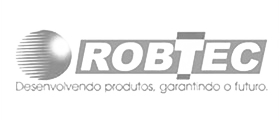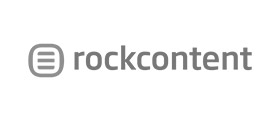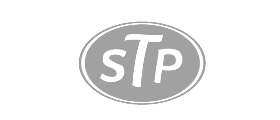 São Paulo
+55 11 3093 9191
Rua Diogo Moreira, 132, 10º andar, Pinheiros
05423010 - São Paulo, SP, Brazil
Chermayeff & Geismar & Haviv 137 East 25th Street, 7th Floor
New York, NY 10010