Mutual trust. Mutual return.
Immersive consultancy (65 days)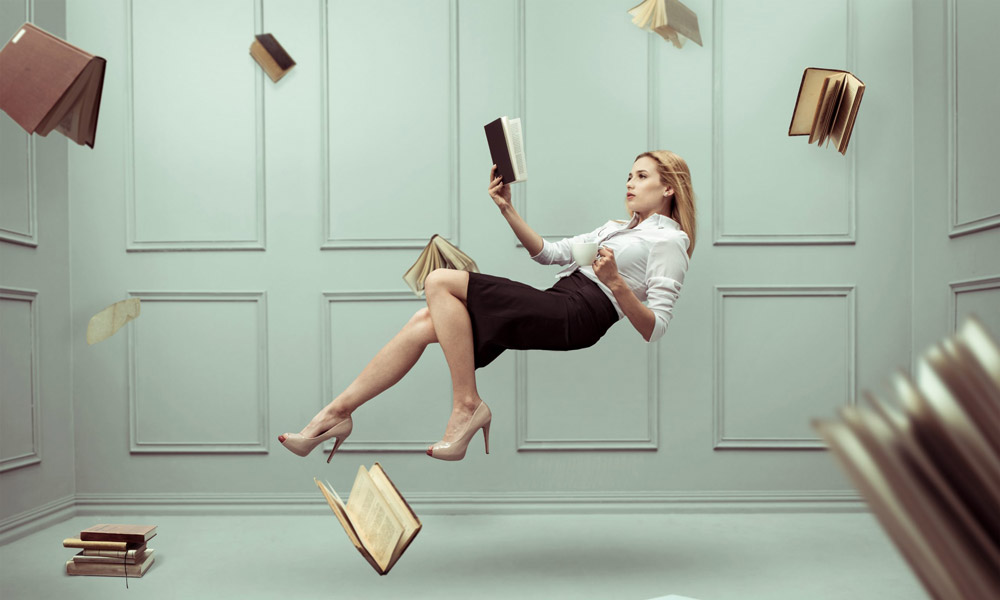 Project developed and executed under the strategic immersion model designed by SONNE. It involves three very well-structured and determined steps: 45 days of pre-retreat preparation, a two-day strategic retreat in a hotel and a 15-day post-retreat project consolidation, totaling 62 days from contracting to final delivery. . 
Made-to-order Consultancy (3 to 9 months)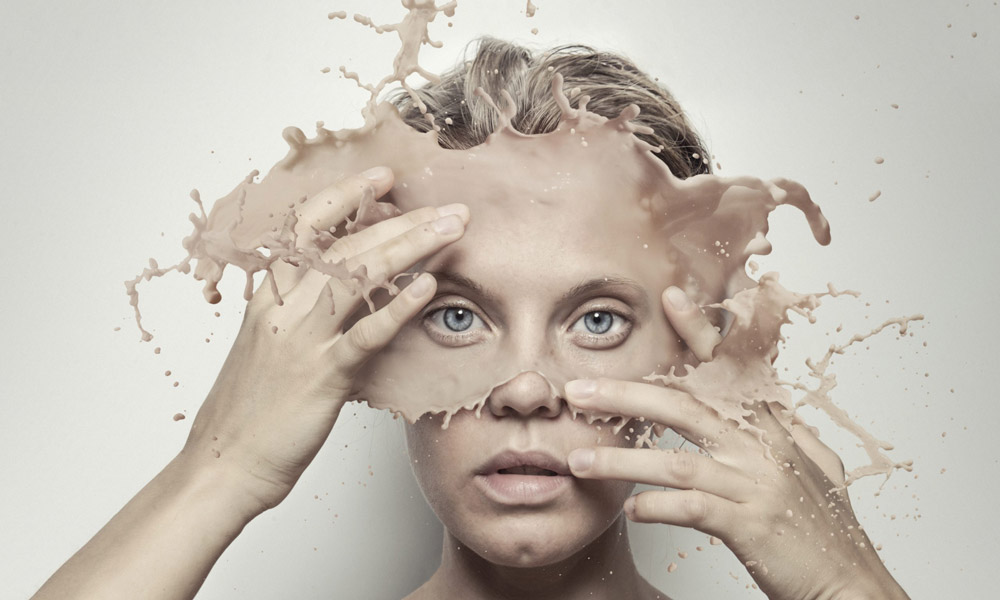 Project developed and executed based on the requirement specified by the customer, validated by SONNE in terms of scope and congruence with our specialties. Includes the themes, deadlines and predefined expectations established jointly and, in general, requires from 3 to 9 months of from contracting to final delivery.
Full consultancy (12 to 24 months)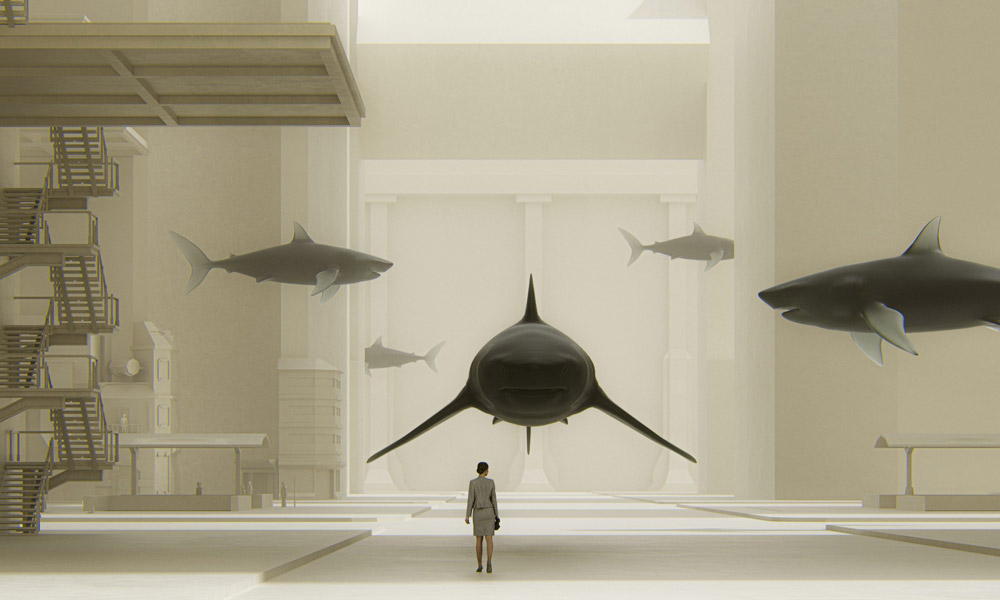 Robust project, developed and executed based on the Agile and System Dynamics models. It encompasses all SONNE specialties and its work fronts in an orderly and synergistic manner, with a duration that varies between 12 and 24 months from contracting of the project to the implementation and measurement of results.
Implementation of existing plans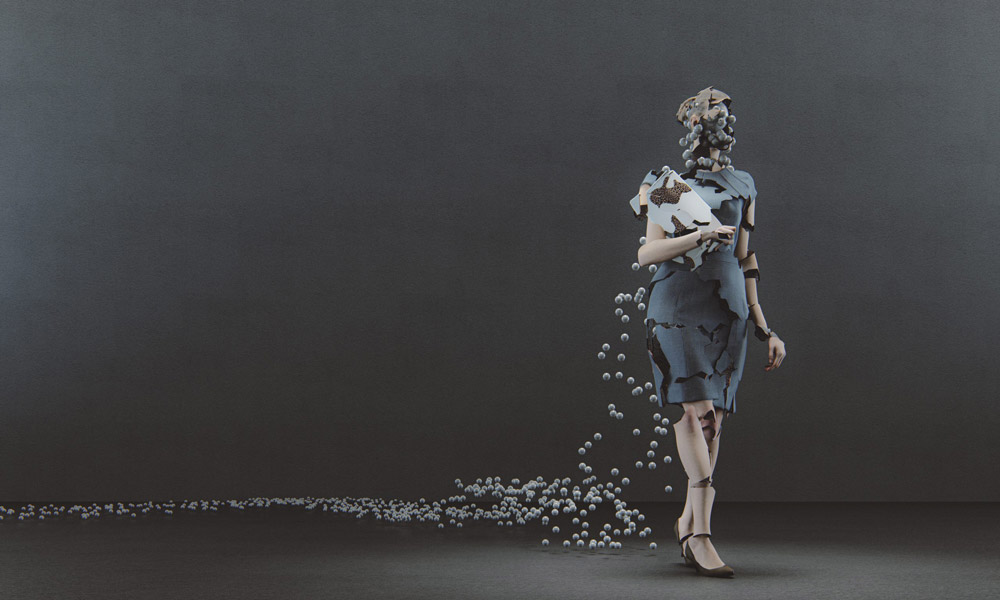 Existing plans can be reviewed and refined by SONNE with a view toward implementing strategic, tactical and operational actions previously defined autonomously by customers or with the help of third parties. Contracting can be established for periods of 12, 18 or 24 months depending on the quantity and complexity of such actions.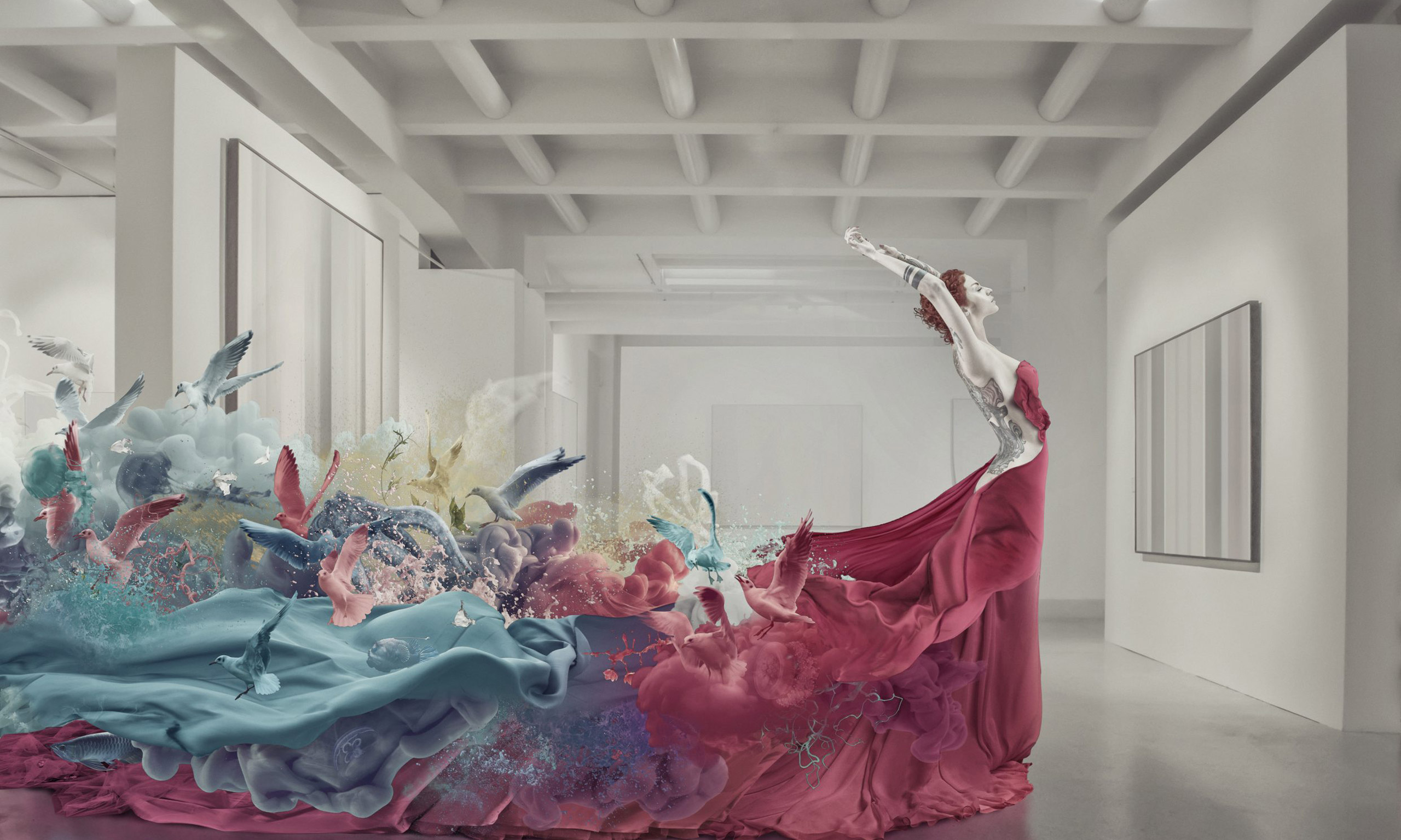 Market theses, surveys and pre-tests of products and services, management analyses and financial models, among various other themes, can be contracted by third parties and coordinated by our team or, in some cases, contracted and executed by SONNE itself. In either case, there will always be our conclusions and strategic recommendations complementary to those intrinsic to the object of the work itself.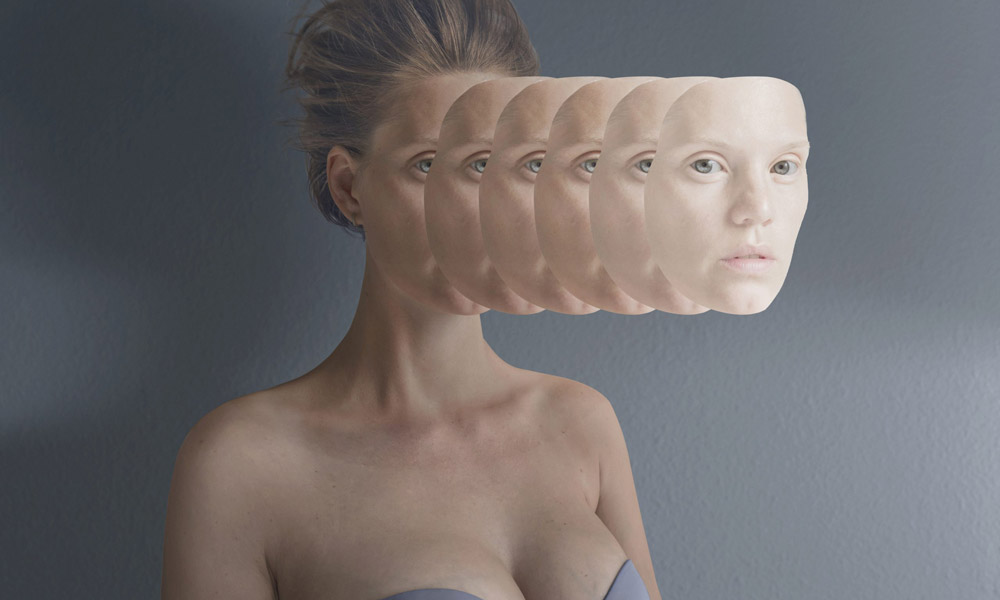 Talks conceived and delivered based on varied themes from the business universe and anchored in SONNE's specialties and in the experience and vision of our founder and CEO. In general, the talks involve seven stages that go from the understanding of the briefing to the actual event. The mentoring sessions, whether face-to-face or remote, last 90 minutes each, are held weekly by our company's founder and can be contracted per month, that is, in packages of four weekly sessions.
São Paulo
+55 11 3093 9191
Rua Diogo Moreira, 132, 10º andar, Pinheiros
05423010 - São Paulo, SP, Brazil
Chermayeff & Geismar & Haviv 137 East 25th Street, 7th Floor
New York, NY 10010