Instituto Tênis
"The ABOVE ALL© concept helped Instituto Tênis to build a long-term strategic plan, crucial to our goal of training tennis players to achieve the number 1 position in the world."
Cristiano Borrelli, Executive Director of Instituto Tênis
What is the true potential of tennis in Brazil? The INSTITUTO TÊNIS case, a non-profit organization founded by a group of tennis enthusiasts, including businessman Jorge Paulo Lemann, is about building a successful long-term strategy to showcase national sport talents and grow the organization.
Led by an excellent team of technical managers, it provided training to a talented group of young tennis players and had a single sponsor, a large bank. SONNE arrived at INSTITUTO TÊNIS with the mission of helping to attract new partners in the market to expand its reach and defined a clear purpose: to train tennis players capable of reaching the number 1 spot in the world.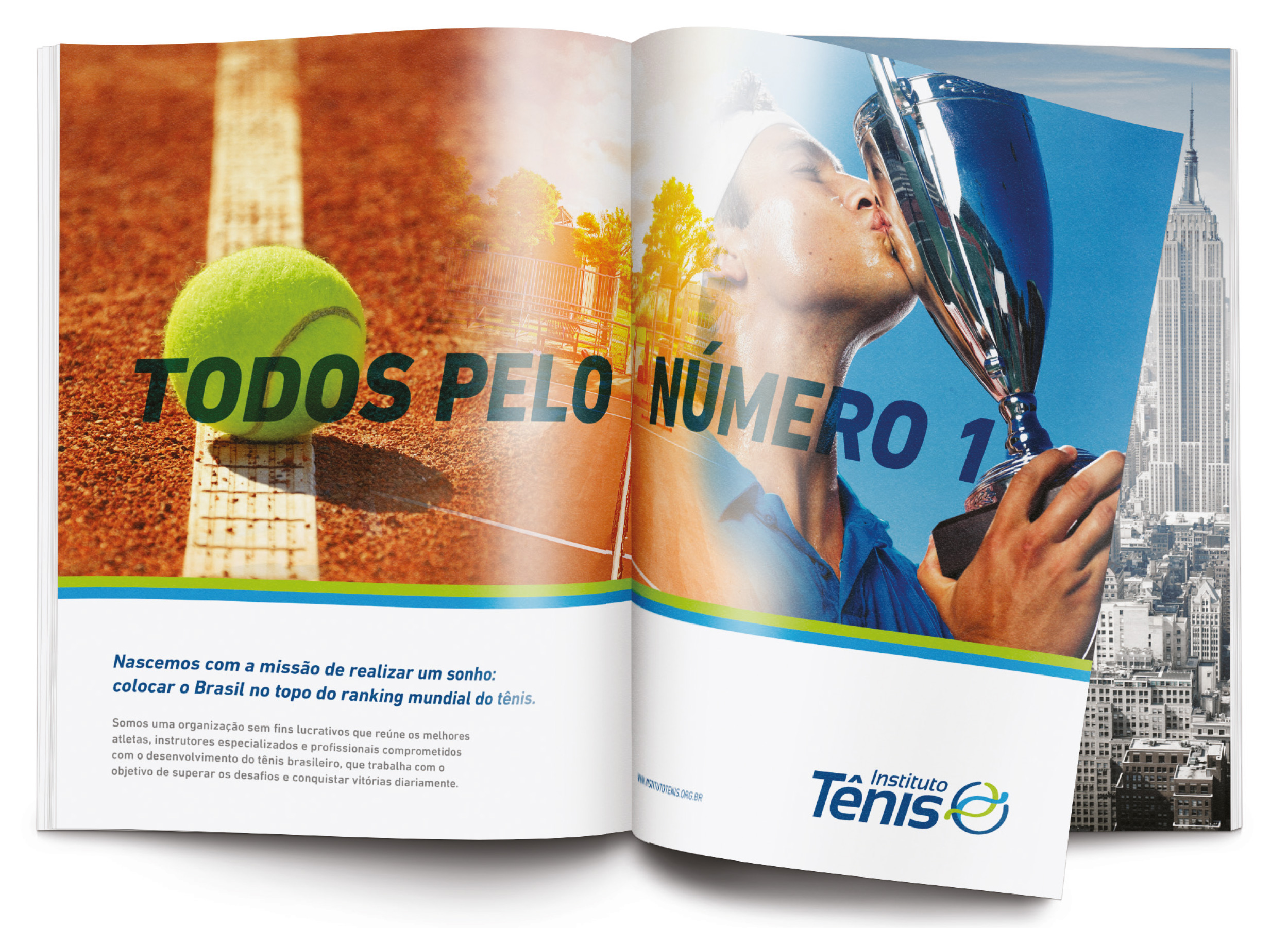 The main challenge was to build a credible and ambitious long-term strategic plan, capable of inspiring and motivating all stakeholders. Passion and professionalism were vital to attract and engage the right stakeholders to enable results and generate positive impact – not only in the sports world, but also in the business world and the lives of thousands of people throughout Brazil, training athletes, individuals, and citizens.
Implementation (and Management)
The goal of having 5,400 athletes at INSTITUTO TÊNIS was defined based on statistical premises and multifactorial analyses compared to the main powers of world tennis.
professional and junior athletes
titles won in the 2022 season
children benefited in 2022