Empower your executives
and managers by keeping all
the knowledge and expertise
within your company.
VALUE CAPTURED THROUGH THE SONNE ENTERPRISE LICENSING:
WHY HIRE SONNE ENTERPRISE LICENSING?
Because we have the credentials and renowned expertise in strategic planning. We specialize in eight work fronts: strategy, management, marketing, design, knowledge, innovation, purchase decision journey, and brand experience. Of these, the one we consider most vital for any company is strategy, which we work on in a connected manner with the other founding pillars of the concept ABOVE ALL.
Our proprietary and exclusive business methodology and tools, combined with the MACHEN software, enable our clients and potential licensees to maximize their assets and generate robust results in terms of growth and profit in a practical and recurring manner. This is the measure of our success: the measurable results of our clients and licensees.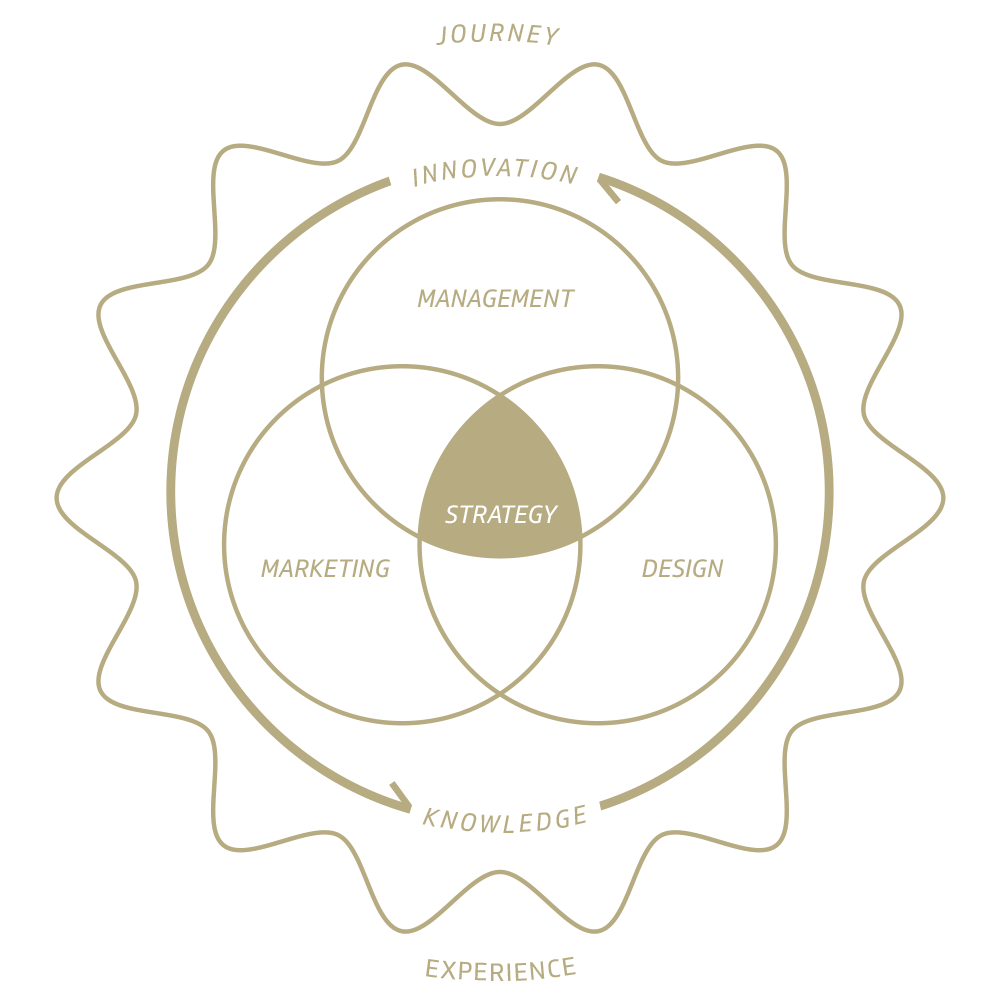 WHAT ARE SONNE'S DIFFERENTIALS?
We act as the owner, in a swift and systemic manner, through the proprietary concept and methodology known as ABOVE ALL©, which is graphically represented alongside. Our concept, methodology, and tools have been developed, implemented, and updated in the 13 years of SONNE's consultancy. This allows our licensees to centralize their decisions and control each stage of planning for each of the strategic fronts in a single contract, in a reliable manner, without conflict of interests and, above all, without empty talk.
Fill out the form below so we can contact you immediately or;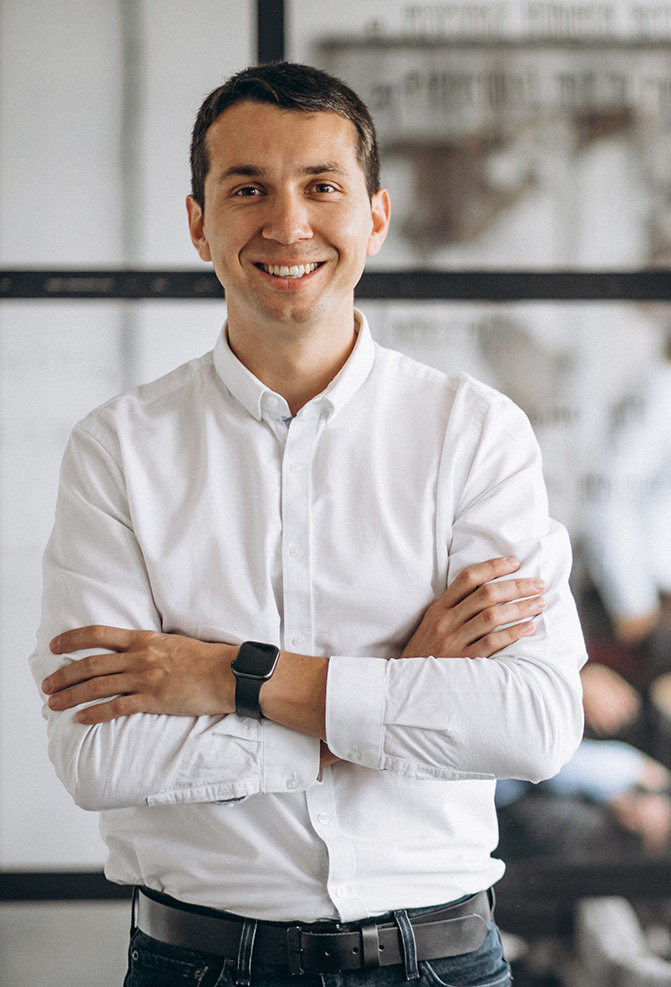 Hire SONNE Enterprise Licensing and take your company to the next level!
Fill out the form below and wait for our contact.
CAPACITY BUILDING AND TRAINING TO:
myths, legends, and paradigms of your company, industry, or market at large;
to chart clear strategic moves and anticipate and shape the future;
non-linear theses in cycles that consider the past, present, and future in a combined manner;
scenarios amidst the intrinsic uncertainty and complexity of any strategic planning;
business models applying judgment rooted in insightful and forward-thinking analyses;
threats and opportunities systematically, extrapolating and free of personal and corporate biases.
In this SONNE training course, you will be introduced to all the necessary business concepts, methodologies, and tools to successfully carry out the strategic planning of your company, regardless of industry, size, and maturity. This will be achieved through the proprietary concept, ABOVE ALL, created by SONNE's founder and CEO, Maximiliano Tozzini Bavaresco.
As you study and analyze case studies, you will receive exclusive content and develop your technical skills, practical competencies, and behavioral preferences, with a focus on excellence in strategic work. By the end of this course, you will be able to actively lead the entire strategic planning process, working collaboratively and fostering a culture of continuous improvement.
Join our ecosystem and spread the strategic thinking to your team, encouraging them to step out of their comfort zones and into a transformational zone to achieve remarkable results.
The course will include recorded lessons, live classes, exclusive content, learning activities, discussion forums, case studies, and exclusive mentorship with Maximiliano Tozzini Bavaresco, SONNE's founder and CEO, as well as other learning materials designed to enhance the absorption of theoretical and practical content.
INTRODUCTION
In this module, you will be introduced to the ABOVE ALL concept and our methodology. You will learn about the main tools used by business consultants and receive all the necessary information to start your studies.
MODULE 1 | KNOWLEDGE
In this module, you will learn how to establish a cyclical process of research and study to gather all essential data and information for tactical, operational, and strategic decisions. You will learn how to prepare for the kick-off, conduct research, gather information, and analyze data for the kick-off, and gain a thorough understanding of the ABOVE ALL concept to successfully complete all steps of the methodology.
MODULE 2 | STRATEGY
In this module, you will learn how to build and analyze a SWOT analysis, support your clients in reflecting on their company's vocation, history, legacy, assets, business model, value proposition, market positioning, brand identity, and archetypes.
MODULE 3 | INNOVATION
In this module, you will learn about innovation, its types, and how to create processes/projects that generate insights corresponding to each strategic need or demand and, from this output, produce results in the short, medium, and long term.
MODULE 4 | MANAGEMENT
In this module, you will learn about management and how to use various tools to structure an organization and implement a well-structured strategic plan, ensuring the maintenance of a culture from within the company.
MODULE 5 | MARKETING AND SALES
In this module, you will learn about marketing and its relationship with sales, as well as how to create and execute a marketing plan, segment and target markets, and create and manage a sales plan, among other topics.
MÓDULO 6 | DESIGN
In this module, you will understand what design is and learn about brand architecture, how to conceptually define a product, how to create engagement, and how to establish brand identity, among other actions that will ensure excellent brand positioning for the company.
MODULE 7 | BRAND PURCHASE JOURNEY AND EXPERIENCE
In this module, you will learn how to map, interpret, and manage all the touchpoints and interactions between the public and a brand's products, services, platforms, and ecosystem. You will become familiar with the purchase decision process, brand awareness and perception, and drivers of loyalty and relevance.
CONCLUSION
In this module, a final review of the content covered throughout the course and other activities will be conducted.
APPROVAL CRITERIA
The approval criteria for the course is associated with 80% content utilization and 100% completion of all activities.
COURSE DURATION
300 hours
FREQUENTLY ASKED QUESTIONS
What is the SONNE Enterprise Licensing service?
It's a business licensing agreement through which SONNE empowers, trains, and accredits company members to use its methodology, business tools, templates, software, and other intellectual and industrial assets belonging to SONNE. This allows the company to develop and implement its strategic plan independently and autonomously.
What is the duration of the SONNE licensing agreement?
The initial licensing agreement is for two years, and can be renewed annually or by mutual agreement between SONNE and the licensee in the best way for both parties.
Why choose SONNE's licensing service instead of hiring one of SONNE's consulting solutions?
Outsourcing the strategic planning with the role of a consultant has its advantages and disadvantages, as well as conducting the strategic planning without external assistance. The decision between these work models involves cultural, business maturity, and organizational factors, among others.
Other factors that may influence this choice include nuances related to the corporate framework and decision-making power. SONNE will analyze these and other key factors for a successful relationship and recommend the best solution for each customer and context.
Do I need a strategic planning expert on my team to hire SONNE's licensing service?
No. This gap is filled through the licensing agreement, which will train one or more members of your team as strategic planning experts or enhance the level of knowledge of team members who already have a basic understanding of the topics covered by SONNE's licensing service.
What is SONNE's level of involvement in the licensee company's strategic planning?
There is no level of involvement or interference from SONNE in terms of timing and movement, sensitivity, and confidentiality, and decisions related to the strategic planning of licensee companies. Each licensee has complete autonomy and freedom, and there are no conflicts of interest in this regard.
What are the characteristics of companies that benefit the most from SONNE's licensing service?
All companies should develop or promote the culture of strategic planning for the future, regardless of size, industry, market time, etc. However, medium to large-sized national, family, closed-capital companies that are in the first to fifth generation, professional or not, but have the strategic intention of growing sustainably and remaining in the national or international market are the ones that benefit the most by making use of SONNE's assets. In these cases, the results are greater and better than expected.