PROJECTED MARKET VALUE FOR 2026
OF PARTICIPATION IN THE BRAZILIAN GDP IN 2021
Agriculture is an ancient practice constitutive of the first civilizations that has undergone numerous transformations since its inception. Currently, these changes occur at an even faster pace with the use of new technologies, fierce competition, and sustainability concerns, requiring corporations in this industry to operate with excellence. Based on strategic innovations, these companies must navigate a complex business with vision, discipline, and adaptability to achieve the best possible results. In Brazil, agriculture accounts for more than 25% of the GDP and continues to grow at a fast pace, requiring organizations in the industry to quickly mobilize to meet all the needs of both the national and international markets.
Drones
Besides the cost/benefit compared to other aircraft, there is the versatility of the functions it can perform in the field – from flying over properties to capture images, identify pests, and map difficult-to-reach areas to spraying crops.
Blockchain
Thanks to real-time tracking and information sending and receiving, the use of blockchain in the field can contribute by reducing the number of frauds, improving logistics, and bringing more transparency to the productive chain of business.
Autonomous Machines
Autonomous machines mean increased productive efficiency, as they are intelligent, equipped with sensors, software, artificial intelligence, and can be remotely controlled, reducing costs and time needed to perform tasks in the field.
SONNE developed the strategic planning for a large agricultural implements industry, which was divided into management and communication plans, in addition to five tactical and operational plans.
In the analysis and research phase, SONNE recommended conducting a market research. The client agreed and conducted a large research with farmers from all over the country. A total of over 1,300 farmers were interviewed and valuable information was obtained from the research, which helped in the construction of a business plan aimed at the growth and prosperity of the company.
The planning was divided into five action plans, categorized by priority and impact resulting from these. Furthermore, SONNE also developed four more plans covering the brand design, business management, and internal and external communication, providing the company with sufficient materials to achieve its guidelines and objectives developed in the strategic planning.
See other SONNE cases on the side:
A brand, it is always worth remembering, is like an architectural project: if the roof is not well designed, it can be swept away by the wind or overheat a house on hot days.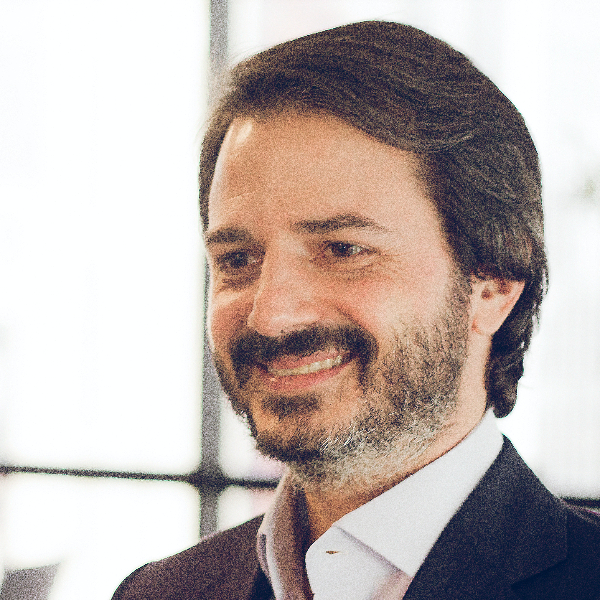 Maximiliano Tozzini Bavaresco