NEW ARBITRATION CASES IN 2021
GLOBAL DISPUTE RANKING IN 2021
Arbitration is an appropriate method of dispute resolution. In Arbitration, the parties, either contractually or subsequently by declaration, opt not to go to the Judiciary and resolve their conflicts in an extrajudicial manner, by hiring specialists to judge the controversy – known as arbitrators. This method allows for immediate enforcement and, unlike a judicial ruling, is not subject to a double degree of jurisdiction. A well-drafted report with reliable information is essential for the company in question to have a significant advantage over the opposition and thus achieve a favorable outcome.
ESG
The increased visibility of environmental, social, and governance (ESG) issues of companies and the definition of broader climate change mitigation goals lead companies to have more ESG-related disputes being referred to arbitration.
Digital Transformation
The rapid innovation and digital transformation of products and companies impact the global dispute landscape. For example: new product categories, such as artificial intelligence and cryptocurrency, will give rise to new types of commercial disputes, also increasing government regulations.
Global Economic Slowdown
The continuation of the global economic slowdown is expected to bring an even greater increase in disputes in different sectors. This trend will remain relevant as companies try to recover their losses from the covid-19 pandemic, for example.
A large international law firm and its client, a large food and beverage sector network, hired SONNE to assist in a dispute with another major sector player.
SONNE was hired by a large law firm to draft a report that would help support its client's version. The stage of analysis and research was of utmost importance in this project, as market data, national and international competitors, trends, and benchmarks were studied.
With all the knowledge acquired, SONNE prepared a robust report containing relevant information that supported the client in question. With the contribution of this document, the parties were able to reach a common agreement and the claim was resolved in a friendly manner, allowing the continuation of the partnership between the companies.
See other SONNE cases to the side:
In the case of analysis and research production, for example, to have a clearer scenario, every variable that may directly or indirectly impact the judgment on the future of the business is evaluated – the industry, the company and its competitors, trends, and so on.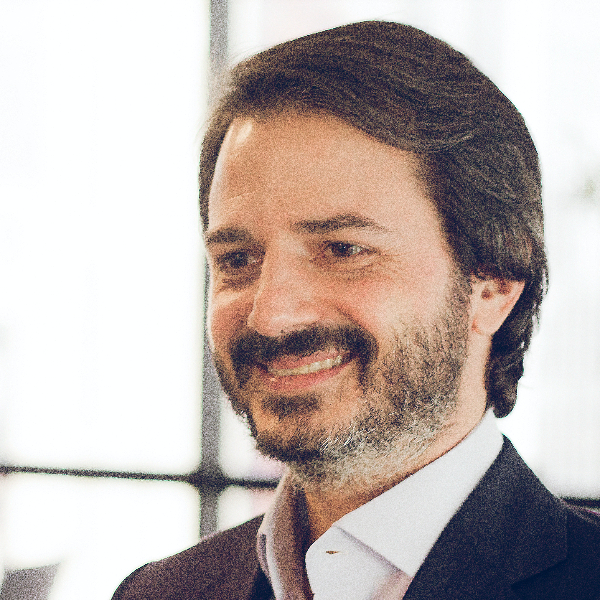 Maximiliano Tozzini Bavaresco