EXPECTED PRODUCTION GROWTH IN 2022
PROJECTED MARKET VALUE FOR 2026
OF PARTICIPATION IN THE BRAZILIAN GDP IN 2021
The automotive industry has undergone great advances in recent years, mainly with the advent of electric vehicles and other alternative fuel-powered vehicles, such as hydrogen. With the arrival of the COVID-19 pandemic, the industry suffered strong losses in revenue and demand due to quarantines that occurred around the world, recording a reduction of 13.7% in global sales. However, with the improvement of the pandemic, companies in the sector began to see rapid increases in production levels, reaching record levels in some situations. Changes in population habits and preferences have forced investments in new technologies with a renewed focus on the customer, offering a better experience.
Electric Cars
Automotive companies continue to integrate technology into their vehicles. By 2023, it is expected that the production of electric and technologically advanced cars will continue to grow.
Pre-Owned Vehicles
In recent years, there has been a growth in demand for pre-owned vehicles. The increase in new vehicle prices has caused a migration to the pre-owned market, which is expected to continue to grow.
More Connection
Connected cars establish Wi-Fi connections. These vehicles share with other diagnostic devices and advanced performance reports, as well as delivering safety and comfort with multimedia devices.
An international automotive company with a strong presence in the country entrusted SONNE with a motorized vehicle model, holding almost the entire market share.
In order to understand the target audiences and extract the most relevant issues for the customer about the product to be launched, SONNE coordinated various interviews with consumer groups of different profiles in São Paulo, Rio de Janeiro, and Recife.
The interviews included presentations of competing products, mapping of attributes that pleased the group, price sensitivity analyses with the addition of different components in the product, among other formats.
The final result was the delivery of interpretations, analysis, conclusions, and recommendations that served as a guide and insights for this large international company.
See other SONNE cases on the side:
Information production is vital to building a successful strategy, as it offers subsidies for better decision making. Knowledge is also vital for paving the way for innovation.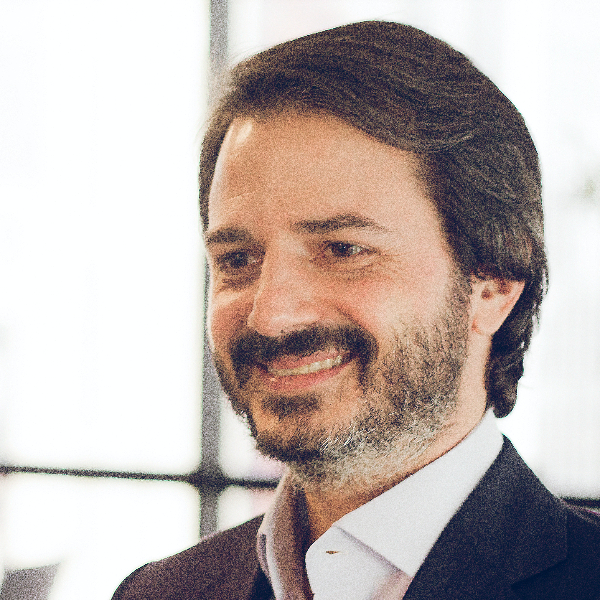 Maximiliano Tozzini Bavaresco