PASSENGERS AROUND THE WORLD
MARKET VALUE OF THE INDUSTRY IN 2021
SHARE OF THE BRAZILIAN GDP IN 2022
The aviation industry encompasses a number of crucial sectors for any modern economy, ranging from commercial flights, government activities, to space operations. Among these sectors, commercial travel companies and cargo businesses stand out. Both are under constant pressure, as the business models of these companies are not sustainable in the long run, and thus, are constantly seeking innovation. Furthermore, the challenges intensified with the COVID-19 pandemic and the disorganization of global production chains, demanding even more effort from the airlines. 
CO2 Emissions
Reducing CO2 emissions will continue to be a priority. So far, most major airlines have signed the initiative to achieve net-zero emissions by 2050. The main focus to achieve this goal will be increased use of sustainable aviation fuel, as well as the use of electric vehicles for tasks complementary to the sector. 
Resumption of Business Travel
Business travel, after a sharp decline since the onset of the COVID-19 pandemic, is expected to recover in the near future. According to the Global Business Travel Association, the forecast is a 36% year-on-year increase in business travel. Linked to this, it is expected that by the end of 2024 this sector will fully recover, with revenue exceeding pre-pandemic levels and reaching 1.48 trillion. 
Automation
The adoption of facial recognition technology is expected to increase in the aviation industry with growing demand for more agile services. Tests are already being conducted at TSA (Transportation Security Administration) check points, and many airlines have begun to incorporate this self-service technology for check-in and even baggage handling without the need for airline assistance. 
After the merger of two airlines that resulted in the formation of LATAM, SONNE was tasked with building a

best practices

guide to

assist

the company in its next steps.
The project consisted of a comprehensive phase of analysis and research, with a focus on the post-merger scenario of both airline and other sectors. Various successful practices were mapped out that captured synergies from both companies, as well as others that did not produce the expected results. 
Armed with this information, SONNE built a guide with the actions to be considered, aimed at maximizing synergies between the companies. An internal communication plan was also developed so that all internal processes were well defined, as well as the communication necessary for the success of the new company. 
See the side for other SONNE cases: 
Knowledge must be at the service of a clear goal and well communicated to all who will work for it.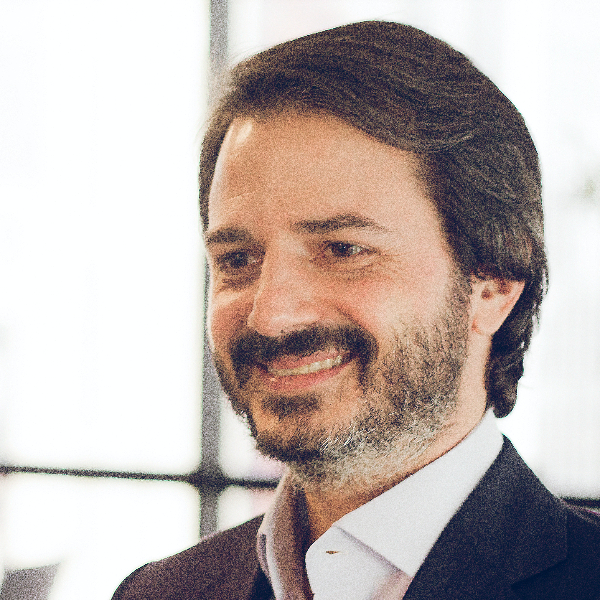 Maximiliano Tozzini Bavaresco