EXPECTED CAGR FROM 2021 TO 2027
PROJECTED MARKET VALUE 
FOR 2027
REVENUE OF THE LARGEST COMPANY IN THE INDUSTRY IN 2022
The consumer goods industry has undoubtedly suffered due to the COVID-19 pandemic, and as a result, companies in the sector have had to undergo transformations in various fronts to survive. From intense changes in consumer habits to disruptions in supply chains, new challenges have arisen to succeed in this environment. Different priorities have started to influence the purchasing decisions of the population, whose behavior is constantly evolving with the emergence of sustainable trends and habits. In the midst of this, it is necessary to re-evaluate the way the market is viewed, anticipating risks, and making operational improvements to gain advantages and capture a larger market share.
Alternative Materials
Various sectors of the consumer goods industry will need to increasingly focus on the use of environmentally harmful materials, especially plastic. The trend is for companies to explore other materials for packaging consumables, such as biodegradable materials, which are environmentally friendly.
Transparency
Transparency in the production chain of consumable goods has become increasingly important in consumer decision-making. Companies must pay attention to the origin of the materials and the entire transformation process of the goods, as well as explore new ways of communicating these processes to meet new consumer expectations. In this context, technology can be a great ally for companies.
Automation
Automation has proven to be an essential aspect in improving the consumer experience, especially in the e-commerce environment of consumable goods. Digital tools that empower the consumer, such as delivery tracking, automated response to questions, and product returns, should be further explored by companies.
GO EYEWEAR has entrusted SONNE with the responsibility of evaluating its assets and developing the design for one of its new collections.
A major optical fashion company asked SONNE to assess its assets, define criteria, and build a valuation model for these assets.
After this work, SONNE was entrusted with the mission of helping design a brand for the company's new eyewear line. The delivery consisted of the creation of an ABOVE BRAND BOOK, consisting of strategic guidelines, language, technical guidelines, and a robust Look & Feel chapter. In the latter, the brand design is applied to real-life situations, such as the eyewear itself, bags, eyewear boxes, advertisements, stationery, thank you cards, among others.
The official launch of the brand took place at the beginning of 2022 in a closed event, with fashion icon Costanza Pascolato as the brand ambassador.
See other SONNE cases to the side:
When a brand changes or intends to convey a different message to its audience – and others it wishes to acquire – it's time to reassess the design.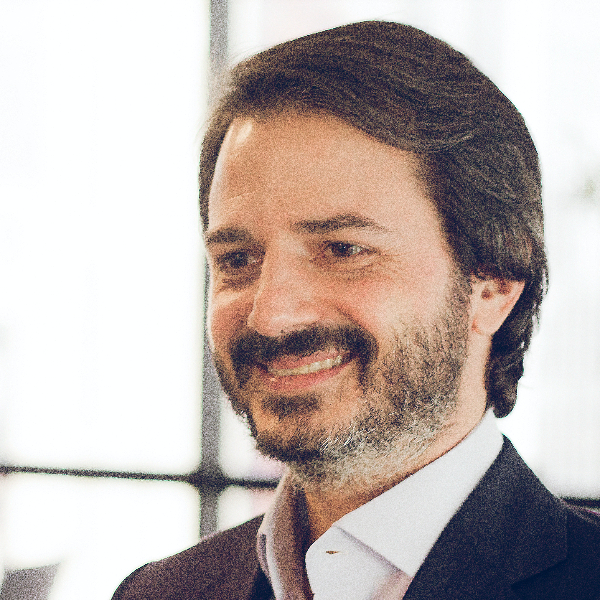 Maximiliano Tozzini Bavaresco