CAGR PROJECTED FROM 2022 TO 2026
BRAZILIAN MARKET VALUE PROJECTED FOR 2026 
PEOPLE ENROLLED IN PRIMARY EDUCATION IN 2022
The education sector comprises apps and websites that enhance the learning process through gamification and interactive activities. The broad range of educational content allows individuals of all ages to increase their knowledge and skills. The evolution of this industry can significantly boost the country's productivity in the long run and benefit other industries. 
Digital Marketing Strategies
Education platforms and content should increasingly explore digital marketing, as social media and the internet are heavily used by the young population. By creating strong social media strategies that promote engagement, digital solutions for education will be able to amplify their businesses. 
Gamification
New forms of learning that engage and motivate have proven to be essential for ensuring real learning. Gamification is a tool capable of creating experiences similar to those experienced in games and should be explored by educational solutions to maximize knowledge retention by students. 
Personalized Learning
The growing trend of online education has impacted how students want to learn. The ability to access online content and the regulation of this mode of education has made students want flexible learning environments that allow them to adopt their own pace and location to access materials. 
SONNE was called upon by MEDCEL, an online and in-person platform for medical residency preparation courses, to develop its strategic plan.
What began as a comprehensive exploratory study involving the internal team and the company's customers was the initial step for the strategic plan, which extended to solutions in the commercial and strategy areas. In this context, we revisited the positioning, value propositions of its products and rescued the purpose of MEDCEL. This allowed the company to seek new markets, expand its fronts of operation, and as a result, conquer new customers. 
The results sought by the consultancy project carried out by SONNE were soon achieved, contributing to the company's rapid recovery after the turbulent moment faced in 2015. 
See this and other cases from SONNE to the side: 
In an uncertain scenario, it is necessary to use knowledge and innovation not to think linearly and predict the future, but to define and design the future.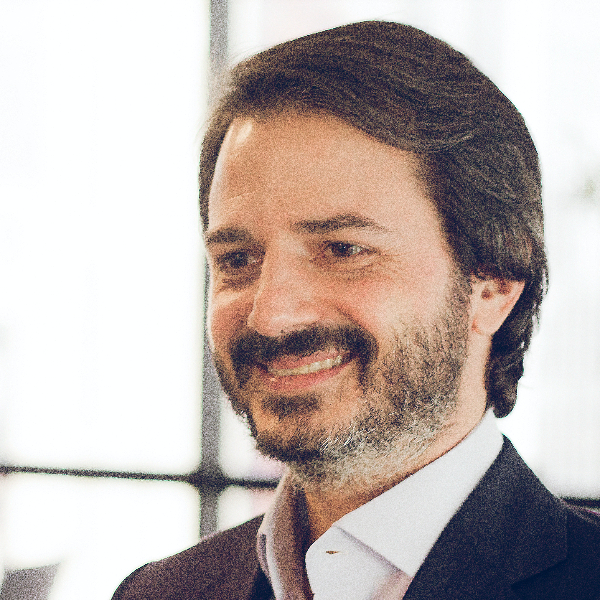 Maximiliano Tozzini Bavaresco