Entertainment and Leisure
PEOPLE INVOLVED IN THE SECTOR IN 2021
OF PARTICIPATION IN THE
BRAZILIAN GDP IN 2021
Sporting events, festivals, concerts, conferences, exhibitions, and parties make up the events sector within an economy. This sector encompasses all types of events, on a small or large scale, and is directly linked to budgeting and calendar programming activities. Despite the series of difficulties and losses imposed by the Covid-19 pandemic, this industry resumed growth in 2021, especially with the support of technological progress. Furthermore, the scenario of suppressed demand during the most critical stage of the crisis has been reversed, and today people are seeking even more events and entertainment.
Online Events
The online events modality, which provides live or recorded transmissions for participants, has grown 400% in the past year, primarily driven by the pandemic scenario. Event organizers should continue to explore this remote format, as it requires less time to organize, reduced costs, and a considerably broader reach.
Microentrepreneurs
The events market has over 2.4 million formalized microentrepreneurs in Brazil. These are professionals who face difficulties, such as a shortage of suppliers and a lack of time to train new labor, which opens the door for collaborations in a sector that involves various production chains. There are also initiatives that support micro and small businesses, as a result of a partnership between ABRAPE and SEBRAE, for example.
Virtual Reality and 3D Technology
The creation of accessible digital environments places online events on another level. The use of virtual reality and 3D technology for events allows for a more immersive and interactive experience. Other concepts, such as the metaverse, artificial intelligence, holography, and projections, may re-signify the way people consume entertainment and leisure content.
A major events company present in more than 30 countries held a strategic retreat with SONNE for the development of their business and management plans.
After almost two months in the analysis and research phase, in which the SONNE team learned about the events market, competitors, benchmarks, and conducted a business diagnosis of the brand, with documents provided by the client, the strategic retreat moment arrived.
During a weekend, SONNE gathered with the organization's top directors and stakeholders to discuss a wide range of strategy and management topics. After much brainstorming and discussions, SONNE delivered a complete SWOT, a market positioning spreadsheet for its products and services, and a Go-to-Market to the client. Not only that, SONNE acted on some management issues that involved the evolution of an organizational structure with new department missions, allowing the entire organization, regardless of the area, to work towards the same goal.
See other SONNE cases next:
If strategy is the cornerstone of a structured organization to perpetuate itself, experience is the final destination. The moment of truth.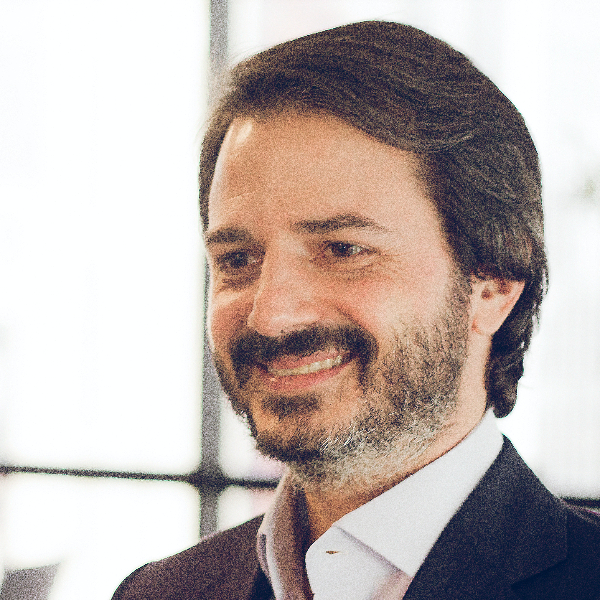 Maximiliano Tozzini Bavaresco