REVENUE FROM THE TEXTILE AND APPAREL INDUSTRY IN 2020
From the creation of custom clothing models (design and fashion) to the mass production of clothing, footwear and accessories, the fashion industry encompasses a wide range of economic activities. This sector deals with complex trends within modern consumerist societies, both economically and psychologically. Recently, the fashion industry faces numerous challenges from sustainable practices and ESG-related issues. It's important for companies to be aware of short-term and long-term trends so they can build a product portfolio, establish growth strategies, and remain top-of-mind for consumers. 
4.0 Industry
Due to the impact of the pandemic, the textile industry has undergone a series of technological transformations that shaped the so-called 4.0 Industry. This new industry includes technologies aimed at connectivity and processing capacity (sensors, IoT, cloud storage), intelligence and analysis (machine learning, artificial intelligence), and advanced engineering (renewable energy sources, nanoprocessors). The textile industry is constantly applying these advancements to optimize its production processes while adapting to new sustainable production standards in the long term. 
Sustainability
For the future, textile industry companies must invest in sustainable practices if they want to remain competitive in the market. Consumers are increasingly seeking environmentally conscious brands and the long-term impacts of sustainable measures. 
Collabs
A collab is a collaboration between two or more brands to produce exclusive products. This is advantageous for companies to attract audiences from different brands and this sales strategy is increasingly used in the fashion and clothing market. 
Isabella

Fiorentino

chose SONNE to structure the group bearing her surname, with the goal of expanding its activities to various product and service lines.
After a comprehensive product portfolio analysis, a prolonged phase of analysis and research, and the extrapolation of all brand assets, SONNE helped with the expansion of its activities to new product and service lines. 
In addition to expansion, SONNE's mission was to create a brand architecture for the group, meaning the creation of the FIORENTINO GROUP, with brands such as ISABELLA FIORENTINO, FIORENTINO PRODUÇÕES, and TODABELLA. 
See other cases from SONNE on the side: 
The current or past position of the business should never be considered in isolation when developing a strategy, lest the initiative die in the cradle.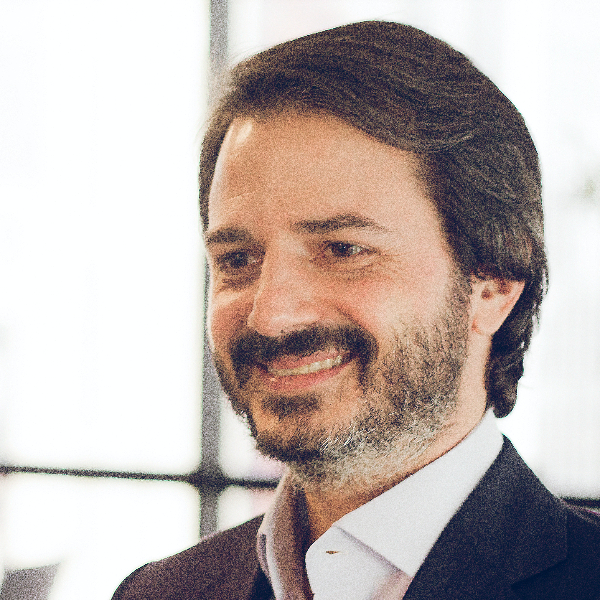 Maximiliano Tozzini Bavaresco