INCREASE IN CHATBOT TRANSACTIONS IN BRAZIL IN 2022
BANKS BUDGET FOR TECHNOLOGY INVESTMENT IN BRAZIL IN 2021
OF BANKS PRIORITIZE OPEN FINANCE TO EXPLOIT THE VALUE OF SHARED DATA IN 2022
Financial services are among the most important and influential industries in the modern economy. They are services present in everyone's daily life and have become essential for individuals and businesses. This is a wide range of businesses dealing with financial transactions and the main players in this sector are commercial banks, investment banks, insurers, credit unions and stock exchanges. In addition to driving businesses through the improvement of financial practices, such as collections, payments, bill issuance, and transfers, financial services are also responsible for levering businesses through Venture Capital and M&A. Within this industry, the capital market, the money market, the credit market, and the foreign exchange market stand out. 
Customer Relationship
New players outside of the traditional financial sector capture customer relationships and incorporate financial services into their platforms. These brands have large amounts of media, entertainment, and technology financial resources. And they are able to create an advanced user experience with personalized offers to increasingly control the customer relationship. 
Winner Takes All
Megabanks and fintechs are dominating the current banking scene, resulting from a wave of consolidations. The large institutions based on technologies gain a competitive advantage through scale gains, so customers interact on larger, more personalized and convenient platforms, not worrying about data privacy or choice capacity. 
Intense Regulation
Market regulators adopt an active approach to dealing with the large wave of technology and other non-traditional entrants, ensuring a safe and strong financial system. Some government actions, such as antitrust actions, push technology players out of the sector and increase entry barriers. 
SONNE was approached by a manager with over 20 years of market experience, specializing in credit rights investment funds to build a new brand identity.
BRAZIL PLUS approached SONNE to review its brand, which had several problems. 
After a stage of analysis and research and a brand diagnosis, SONNE developed a new brand for BRAZIL PLUS. The final delivery was a brand manual, which contains all the technical guidelines so that it can be properly applied in any situation. In this chapter, the brand signature, symbol, color palette, and more were defined, so that the client can know how to use their new brand, as well as how not to use it. 
See other SONNE cases on the side: 
When one does not think strategically, the consequences will come sooner or later. It is useless to search for the reasons for a company's failure in the present. They are in the past, the result of decisions that were made five, or even ten years earlier. The issue, generally, is not in the brand: it is in the strategy.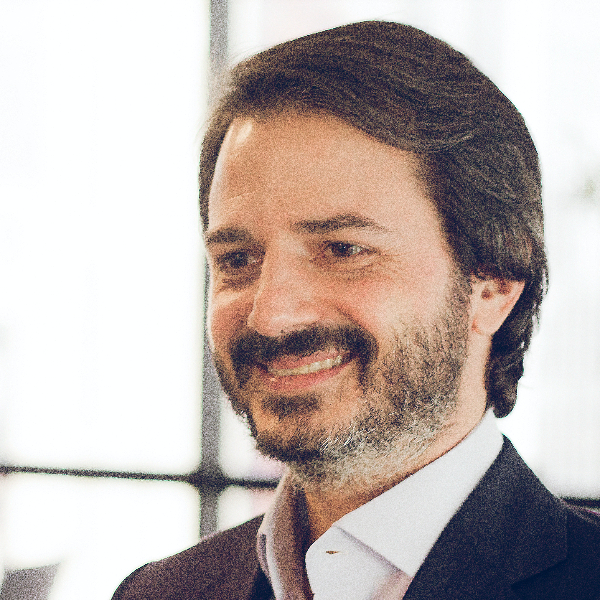 Maximiliano Tozzini Bavaresco