PROJECTED MARKET VALUE BY 2026
PARTICIPATION IN THE BRAZILIAN GDP IN 2021
The Food and Beverage Industry encompasses companies that process raw materials into food, both for humans and animals, ranging from grain products, dairy, meats, seasonings, and oils, to frozen foods, and many others, as well as alcoholic and non-alcoholic beverages. They use distribution channels to bring their products directly to individual customers or to commercial establishments, such as supermarkets, convenience stores, e-commerce, among others. 
A sector that produces with quality, safety, sustainability, and invests constantly in innovation and technology to meet the growth of the world's population and various lifestyles. 
Physical and Emotional Health
Concerns over physical and emotional health create opportunities for functional foods that contribute to people's immunity. It is also important to reinforce food hygiene and safety, which is a major concern for consumers, especially those who eat out. 
Rise in Deliveries
The increase in deliveries, dark kitchens, and dark stores—stores that don't have an open entrance to the street but deliver directly to consumers—has made many people accustomed to digital purchases and will likely not abandon this habit entirely. 
Ethical, Sustainable, and Accessible Values
Valuing local producers, working with sustainable ingredients, using more eco-friendly packaging, prioritizing flavorful and accessible products are some of the opportunities encompassed in this global trend. 
Several years after the first project, JBS hired SONNE again, this time to design the strategy for one of its most successful programs for the next five years.
In 2016, JBS hired SONNE to design a growth plan for the Açougue Nota 10 program. Having achieved the expected results in the five years that followed, the company hired SONNE again to think about the growth strategy for the following years. 
We conducted, in partnership with an institute, a large shopper research to understand their preferences for meat, their purchase decision journey, and the channels they use to purchase meats. The result, together with other competitor analyses, trends, benchmarks, and a business and brand diagnosis, resulted in the remodeling of the Açougue Nota 10 program into a new brand, the already launched FRIBOI+. 
See next to this and other SONNE cases: 
Really

strong brand

s

do

n't

ch

an

ge, or

change

very

little

.

In general, even if a brand changes some aspect, for necessity, you

can't

change everything, at the risk of distorting the essence.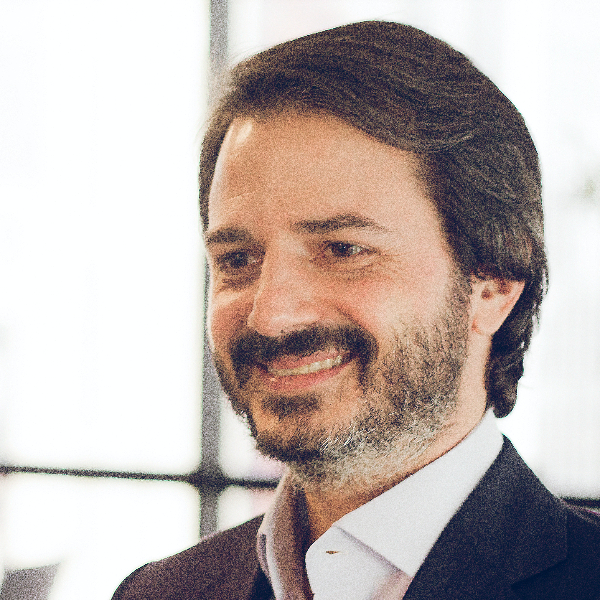 Maximiliano Tozzini Bavaresco