REVENUE GROWTH IN THE 1st HALF OF 2022 COMPARED TO 2021
INDUSTRY REVENUE IN THE 1st HALF OF 2022
OF PARTICIPATION IN THE BRAZILIAN GDP IN 2021
The insurance sector has always been of great importance to the Brazilian economy. This was one of the branches that surprised during the pandemic period, obtaining positive results. Despite this, the sector still has several points to improve, which became more apparent with the covid-19 crisis. The sector is, technologically, underdeveloped, which allows companies in the industry to differentiate themselves with more innovative and digitized services, which are increasingly being demanded and align with consumer desires.
Aging Population
The world follows the macro trend of aging population and Brazil is no exception. The increase in the number of elderly people corresponds to an increase in the size of the insurance market.
Rural Insurance
Rural insurance is an important service for farmers and rural workers. This type of insurance has been growing in recent years, especially in 2022, and the expectation is that growth will continue.
Artificial Intelligence and Automation
Technological advancements will impact the insurance market. With the expansion of artificial intelligence and increasingly automated processes, new channels of information, increased processing capacity and more developed algorithms open up.
The traditional German insurer HDI hired SONNE to design a strategy that was aligned with changes in consumer behavior, increasingly less attracted to the idea of having a car.
After a thorough analysis of the company's assets and consistent market and competition studies, SONNE was able to recommend a portfolio diversification and, together with the team, build a value proposition that surprised and engaged the company's management: positioning itself as the insurer that accompanies the customer's mobility journey, regardless of how that journey takes place.
With this, HDI takes a big step towards a future in which the car will be less and less present, but people will move more and more.
See other SONNE cases on the side:
Value proposition: it is a competitive advantage, a single, highly differentiated factor, not copyable or protected by law, or a set of differentiators (preferably, difficult to replicate) that the organization offers to its audience.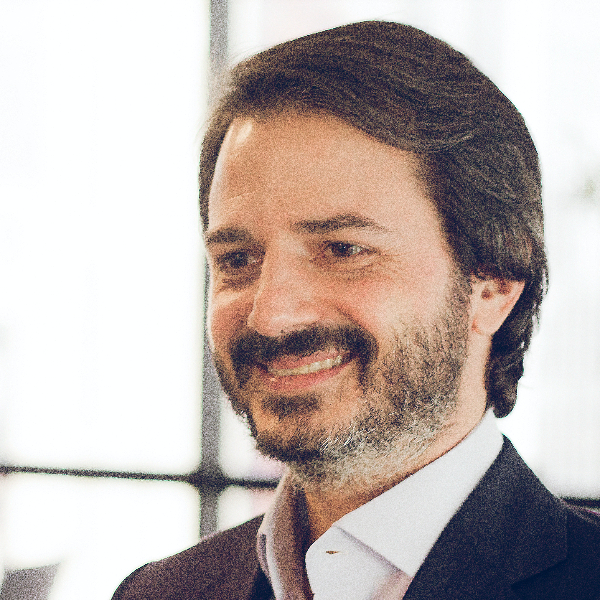 Maximiliano Tozzini Bavaresco