AVERAGE MONTHLY REQUESTS FOR JUDICIAL RECOVERY IN BRAZIL IN 2021
REQUESTS FOR JUDICIAL RECOVERY IN BRAZIL IN THE FIRST HALF OF 2022
INCREASE IN JUDICIAL RECOVERY REQUESTS FROM THE FIRST HALF OF 2021 TO THE FIRST HALF OF 2022
In Brazil, the mortality rate of companies is significant, with lack of strategic planning and management deficiencies being the main causes. Judicial recovery is a last resort measure that a company uses to avoid bankruptcy, with the main goal of avoiding the permanent death of an organization. Additionally, judicial recoveries act as a tool for the economic-financial recovery of the organization, allowing it to generate results for its shareholders again. This is an industry connected to the performance of the Brazilian economy, so when the economy faces turbulence, the number of requests for judicial recovery increases.
Decreasing Requests
Despite the difficulties posed by the pandemic, the number of requests for judicial recovery has been decreasing year after year. In 2018, there were 1,408 requests, while in 2019 that number decreased to 1,387. From 2020 to 2021, requests decreased from 1,179 to 891, and the trend is expected to continue in 2022.
Smaller Companies
Despite the decrease in requests for judicial recovery in 2022 compared to the previous year, micro and small businesses continue to lead in the number of requests, demonstrating greater difficulty in dealing with any challenges faced. According to Sebrae, three out of 10 micro businesses close within five years in the country.
Relaxation of Labor Laws
The relaxation of labor laws, which have become more flexible, is a major factor in the decrease in requests for judicial recovery, allowing companies greater negotiation capacity. In addition, the new law on judicial recovery and bankruptcy that came into effect in January 2021 brings some uncertainty to actors on how it should be applied.
MAKSOUD PLAZA relied on SONNE to develop a plan to avoid bankruptcy after a request for judicial recovery.
With the start of the pandemic and lockdown measures imposed across the globe, the MAKSOUD PLAZA suffered from low occupancy. As a result, it did not have the revenue needed to maintain the operation of the historic hotel and had to file for a commercial recovery process. The property was put up for auction, but the strength of the brand was not limited to the hotel alone. SONNE conducted a survey, answered by over 1,400 former MAKSOUD PLAZA clients to understand the brand perception. The incredible strength of the brand was confirmed through the perception of its audience, along with new possibilities for the brand.
SONNE then crafted a judicial recovery plan, targeting new frontiers of brand activation through the exploration of the adjacent core and expanded core. A financial model was developed that ultimately resulted in the acceptance of the request for judicial recovery.
See other cases from SONNE to the side:
A brand, it's always worth reminding, is like an architectural project: if the roof isn't well designed, it can be swept away by the wind or overheat a house on hot days.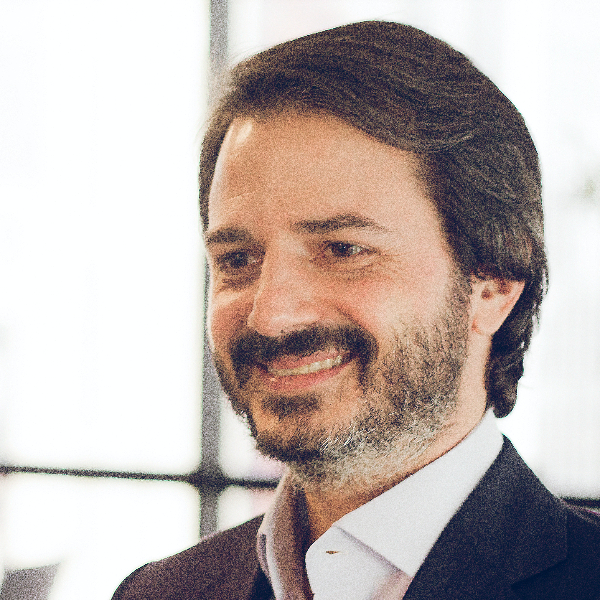 Maximiliano Tozzini Bavaresco