Licensing

and

Franchising
GROWTH IN 1ST SEM OF 2022
REVENUE IN 2ND QUARTER OF 2022 
JOBS CREATED IN 2ND QUARTER OF 2022
The franchise sector consists of a sales system in which a franchisor grants a franchisee the right to use the brand, know-how, patents, and infrastructure of its products and/or services. The licensing model differs slightly from the franchise system: in licensing, the licensee receives little or no support from the brand owning the rights, only having permission to use the brand, which provides greater creative freedom and flexibility in managing the business. 
Environmental Licensing
Just as ESG topics have been gaining increasing attention, so has the licensing sector. Created by the National Environmental Policy, the goal of environmental licensing is to reconcile economic and social development with an ecologically balanced environment. 
Foodservice
The growth of food franchises, especially fast-food and healthy fast-food franchises, is the fastest in 2022. The estimates for 2023 are no different, and companies should be attentive to opportunities. 
Digital Evolution
Rapid technological evolution has driven business in various fronts. The franchise opening process has changed and is expected to become more digitized and efficient, making the sector more competitive in the long term and reducing barriers to entry for new players. 
With the aim of expanding the franchise network, ONODERA sought the

assistance

of SONNE in constructing a strategic plan that would preserve the company's cultural heritage.
As part of the project, diagnosis studies were carried out with about 60 franchisees. We comprehended the behaviors and needs not only of the franchisees but also of their customers. 
As a result, some business principles were redefined: we recommended a change in executives and reevaluated internal communication. Furthermore, we proposed and aided in the redesign of the brand, still in use today. And, crucial to the project, we revisited the company's vocation, contributing to the revitalization of the business. Strategy and management worked together to achieve the desired results. 
See to the side other cases from SONNE. 
The notion of vocation is a vital component of strategy. It permeates every cell of the company and is present in the construction of values and practices that will culminate in the corporate culture.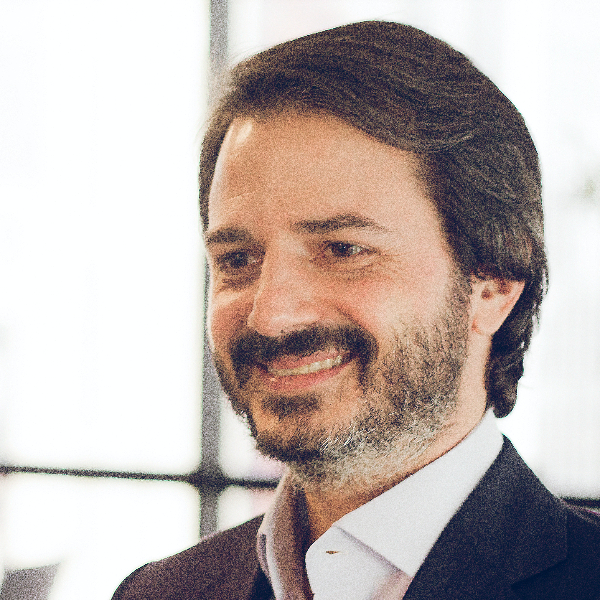 Maximiliano Tozzini Bavaresco