EXPECTED CAGR FROM 2022 TO 2030
PROJECTED MARKET VALUE FOR 2030
OF BRAZILIANS TRUST SCIENCE
The life sciences industry encompasses companies that operate in the research and development of medicines, biotechnology-derived products, pharmaceutical and medical equipment, among other goods aimed at improving life. Challenges in this sector have proven to be of extreme importance during the COVID-19 pandemic, when we saw the life sciences industry come together to act against the virus and competitively reap the benefits of scientific progress. Amid an unprecedented scenario of disruption in global supply chains and the need to support the entire health sector, companies had their importance highlighted, tirelessly working to combat the disease.
Metaverse
Leaders and executives of major life sciences companies are betting on the metaverse to bring positive and even revolutionary impact to their organizations. Technologies included in the metaverse include augmented reality, blockchain, artificial intelligence, NFTs and smart devices, which can be responsible for transforming the way citizens consume medical and biotechnological solutions and impacting the production processes of the industry in question.
More Partnerships and New Players
Life sciences companies can maximize their operations when they find strategic partners. As such, the number of mergers and acquisitions in the industry is growing. By combining resources, knowledge, and technology, companies increase their research and development capacity and can contribute with more solutions to help improve people's lives.
More Informed and Demanding Patients
Increasingly, the public wants to have autonomy over their own health. In this scenario, companies must be concerned with the development of technologies, devices and applications that inform people about their own health. Health professionals must improve their means of communication with their patients, bringing greater agility. Additionally, the number of home health products and services is growing, as is the desire to access real-time healthcare services.
SONNE assisted a major compounding pharmacy with state-of-the-art and certified facilities in overcoming numerous challenges.
When SONNE was called upon to develop the business plan for this large company, it encountered various challenges to be overcome, such as corporate issues, external threats, and internal sales management.
One challenge included the business model of this company, which relied on doctors, dermatologists, and nutritionists to prescribe. As a result, there was a commercial war between pharmacies to get the referral. Additionally, the sales team relied on a wallet-based model, an outdated sales method. There was also a severe threat that materialized: the manipulation of the substance sibutramine, which was suddenly prohibited by Anvisa and resulted in a 30% drop in revenue. The struggle between the partners was another challenge to be faced.
SONNE developed a business plan that mitigated all these risks, re-designed the sales system, and allowed the company to grow sustainably.
See other SONNE cases on the side:
I define judgment as the ability to build and manage complex scenarios with multiple variables applied to a future timeline, in which, by nature, there is uncertainty and the absence of pre-defined formulas. It is precisely this ability that will allow the building of a robust strategy for the future of organizations, fending off the ghost of failure and favoring successes.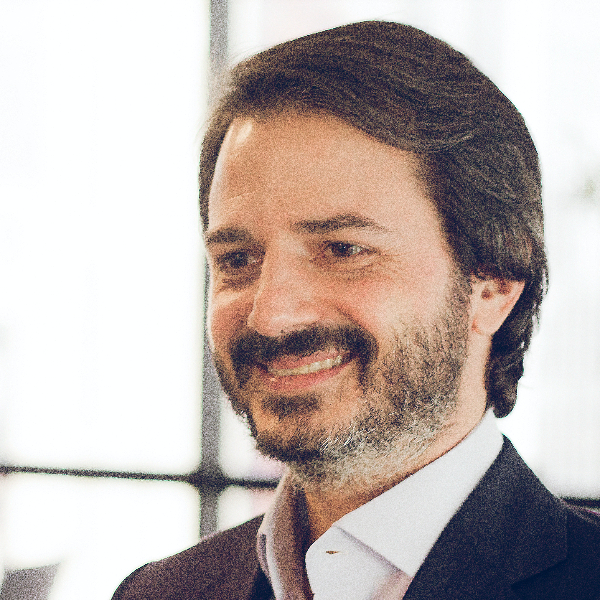 Maximiliano Tozzini Bavaresco