Logistics and Transportation
EXPECTED CAGR FROM 2021 TO 2022
PROJECTED VALUE OF TRANSPORTATION EQUIPMENT BY 2026
CONTRIBUTION TO BRAZILIAN GDP IN 2021
The logistics and transportation industry encompasses all activities related to the delivery and transportation of products, based on their origin and destination. Due to the supply and demand shock from the COVID-19 pandemic, the industry suffered enormous losses in the last two years. The suspension of economic activities, as a result of quarantine in countries, disrupted global production chains and, therefore, affected the industry as a whole. It has never been more challenging to plan strategies, make demand predictions, and conduct network studies. However, technological advancements have enabled the growth of the industry to recover and directed it towards a more sustainable future.
Agility
Businesses are becoming more accelerated due to the constant development of new technologies. Transportation companies must keep pace with this trend if they want to remain competitive in the market.
Real-Time Data
The growing demand for e-commerce has facilitated investments in delivery tracking, which is now becoming increasingly close to real-time. AMAZON stands out in updating tracking information, which is already almost real-time, and other companies should follow this example.
Logistics 4.0
Logistics 4.0 consists of a series of technological improvements that automate processes, making them more cohesive and efficient. These improvements should optimize supply chain processes in the future.
A medium-sized road logistics and transportation company in the South of the country has hired SONNE to develop a growth and consolidation plan for the company in the sector.
SONNE was hired to help a medium-sized company in the South of the country consolidate in a market that saw increasing demand during the pandemic.
With weekly meetings during the plan's development, SONNE helped think of alternatives so that the company could differentiate itself in a competitive sector with few differences among competitors. With the definition of a new business model and an internal operational flow, the company now has the potential to serve customers more efficiently and with cutting-edge technology, improving the customer experience.
See other SONNE cases on the side:
It's no use having a spectacular strategic plan nor the best communication in the segment if there is no product on the shelf, if the packaging doesn't open, or if technical assistance doesn't work.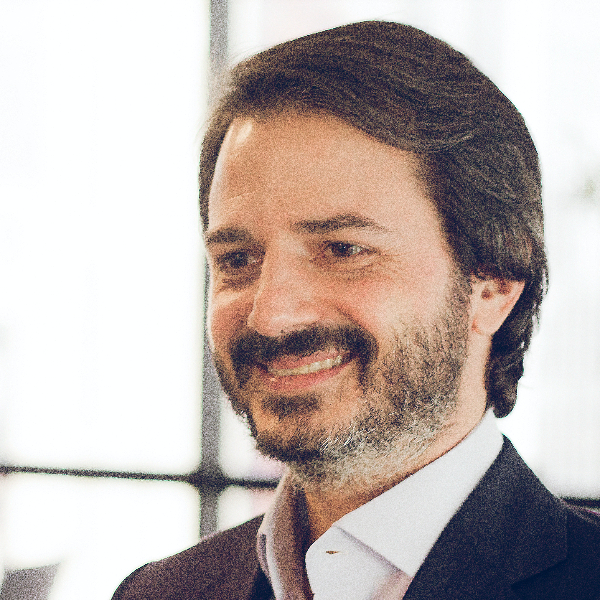 Maximiliano Tozzini Bavaresco