Paper

and

Forest

Products
REVENUE IN THE BRAZILIAN INDUSTRY IN 2019
RANKING OF THE LARGEST PRODUCERS OF CELLULOSE IN THE WORLD 
IN EXPORTS IN AUGUST 2022
The future of the forest products and paper industry will be shaped, to a large extent, by two challenges: digitization and sustainability. While digitization has led to a significant decrease in demand for paper and a consumer mindset that thinks twice before buying non-reusable products, on the other hand, opportunities have arisen for the development of packaging made from recyclable and renewable materials for the food, beverage, clothing, health, and other sectors, products of forest products. With the explosive growth of e-commerce during the pandemic, brands from diverse segments have increasingly needed ecological solutions for packaging and delivering their products to customers, all with resources provided by the forest products and paper industry.
Sustainable Development
After centuries of deforestation without significant concerns, humanity's consciousness has begun to change. The need for environmental preservation has become increasingly relevant in recent years, with the search for alternatives to reduce and offset the volume of products extracted from nature.
Increased Investment
Despite sustainable trends, the industry must maintain its operations at full speed: projects aimed at increasing plantations and expanding factories and new units are worth R$35 billion ($6.3 billion) by 2023. 
Growing Demand for Packaging
The increase in online purchases with the accelerated expansion of e-commerce resulted in an increase in demand for packaging for various products and is not expected to decrease. In addition, packaging is undergoing a weight reduction process, using less cellulose, reducing CO2 emissions and shipping costs, among other benefits. 
A major company in the

paper and forest

products sector highlighted four main strategic drivers to be discussed and broken down into

possible actions

during a strategic retreat held by SONNE with its directors.
To work on the four chosen strategic drivers, the SONNE team used the GO TO MARKET DASHBOARDS© tool, which encompasses nine pillars and seeks to identify fundamental factors for the success of business initiatives and their rollouts through their respective possible implementation actions. 
SONNE also structured the BUSINESS DYNAMICS SYSTEM, which assists in visualizing and identifying flows, agents, interdependencies, and effects of the possible actions, bottlenecks, and leverage points described in the GO TO MARKET dashboards, which arose from the strategic planning developed by the organization itself. 
The realization of the strategic retreat brought clarity and shed light on each of these bottlenecks and leverage points, which can either make or prevent the realization of actions related to the planned and defined strategic drivers. 
See other SONNE cases to the side:
In most companies, management is still in the stone age

, with reflections in all

facets

of the business. That is why we say that management is the unknown link of ABOVE ALL©.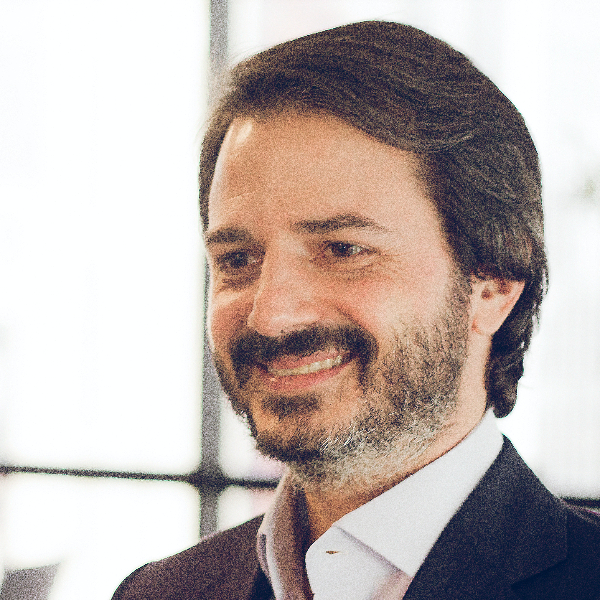 Maximiliano Tozzini Bavaresco