OF GDP IS REPRESENTED BY THE GENERAL GOVERNMENT EXPENDITURES IN Q1 2022
OF GDP IS REPRESENTED BY THE GENERAL GOVERNMENT REVENUES IN Q1 2022
A nimble, responsive, creative and capable public sector is essential to providing the best and most comprehensive service to its citizens. However, reality often differs from this ideal scenario: hierarchical and bureaucratic organizations are observed to delay services, projects and the approval of new policies that meet public expectations and transform the community. It is increasingly necessary to adopt innovative models that collaborate with the progress of operations, such as partnerships with the private sector, optimizing public work in all fronts and achieving goals more quickly.
Digital Access for All
Governments are aware that inadequate access to connectivity and tools can mean billions of constituents being left out of the digitalization movement. In response, governments are improving digital access, in the availability and accessibility of technologies.
Communication
The government's ability to have no communication noise and deliver important and accurate messages to the population is crucial to the success of public sector programs. Governments are reinventing traditional communication methods, with a focus on exploring how to engage marginalized communities.
Data Sharing
Effective data sharing requires underlying infrastructure, such as the use of cloud storage and advanced data management tools. Governments that did not have these tools had to adapt and innovate to make good use of data for the population.
SONNE aided the São Paulo Municipal Government by studying and analyzing market trends, benchmarks and behaviors of the city's interest groups.
SONNE conducted a market study and a survey with the Municipal Government's internal team to support the Municipal International Relations Secretary and other secretaries who may use the document, with relevant information on brand know-how, benchmarking of other cities that have already done city branding work, a perception survey of the City of São Paulo, and recommendations for brand work for the City of São Paulo, in order to improve its position on national and international plans and make the Municipal Government more attractive to investors and tourists.
For São Paulo to figure as a world city, like the analyzed cities and others that feature in major international rankings, it is vital that a strategic planning with a long-term outlook be developed, regardless of specific, particular and political issues.
See other SONNE cases on the side:
It is imperative to employ knowledge as the raw material to innovate. It brings with it the possibility of generating insights capable of propelling businesses, changing the way a company interacts with its audience, and fulfilling its delivery.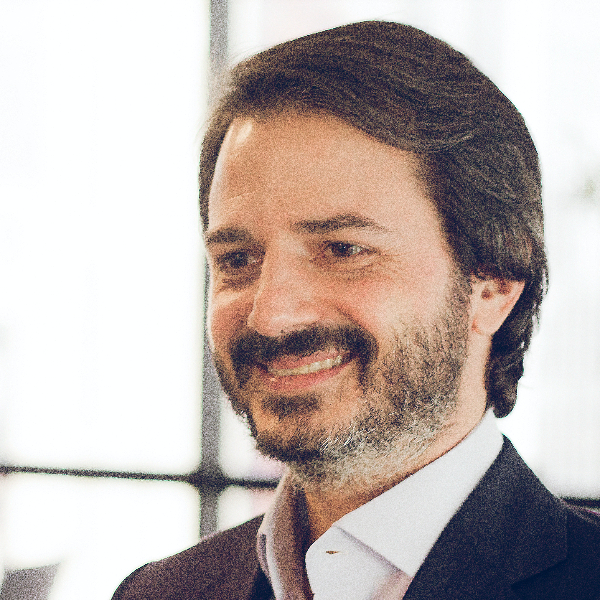 Maximiliano Tozzini Bavaresco