EXPECTED CAGR FROM 2022 TO 2027
TOTAL SALES VALUE IN 2021
OF PARTICIPATION IN THE BRAZILIAN GDP IN 2020
Once considered a relatively safe sector, with stable value creation and predictable trends, the real estate industry today is facing low demand. New technologies and concerns about the sustainability of the business may increase the risk of investment, as the required resources are high, especially in times of uncertainty in the markets. However, the pandemic has enabled remote work, highlighting co-working spaces. With the return to pre-pandemic routines, the industry needs to redefine itself, think of new strategies and innovate in order to regain people's confidence and, as a result, resume growth.
Rational Purchase
Consumers' behavior regarding real estate is changing. What used to be an emotional purchase has become rational, as people are validating their real estate needs and financial capacity before making a decision. In this sense, technology involved in the real estate buying experience can assist sales and should be explored by companies in the industry.
Virtual Reality and Connectivity
One of the main technologies being adopted by real estate companies is virtual reality, especially in new real estate launches. The feature allows for an immersive and sensory experience within projects and already highlights the desire for connectivity in real estate. Intelligent connectivity devices that integrate environments are likely to be increasingly present in future real estate.
ESG Agenda
As in other industries, the concern with the ESG agenda is growing and recurring. In the real estate industry, the solutions converge towards more sustainable consumption, especially of energy, which directly impacts society and the environment. Companies must therefore continue to develop solutions that maximize the efficiency of natural resource consumption in real estate, such as solar panels, for example.
SONNE was hired to study the business model, profitability, and potential new business verticals for a logistics warehouse rental company in São Paulo.
Together with the owners of the organization, SONNE developed a robust economic-financial model that enables understanding the moment to buy new real estate, the profitability of each of its condominiums, and the ideal moment to sell or renovate the property.
In addition, the organization's strategic planning was carried out, taking into account its assets and new ways of exploiting them to differentiate the company in a very competitive and similar market, taking into account market trends, such as the ESG agenda.
See other SONNE cases on the side:
In an uncertain scenario, it is necessary to utilize knowledge and innovation not to think linearly and predict the future, but rather to make decisions and shape the future.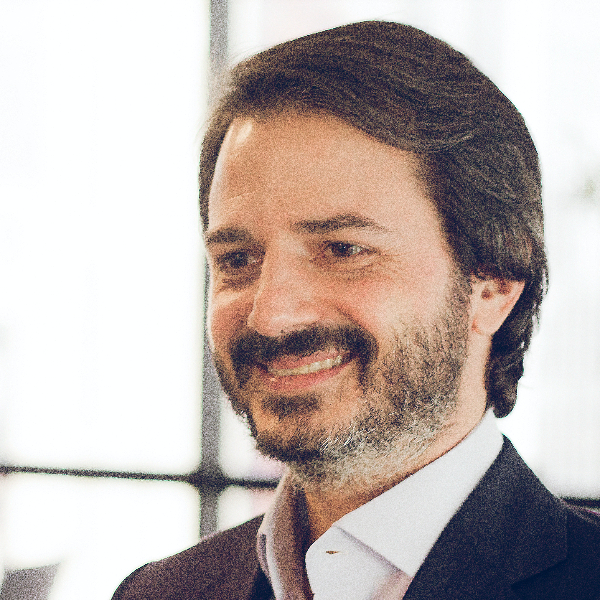 Maximiliano Tozzini Bavaresco