EXPECTED CAGR FROM 2021 TO 2022
NATIONAL E-COMMERCE REVENUE IN 2021
OF PARTICIPATION IN THE BRAZILIAN GDP IN 2021
The retail sector encompasses all goods sold in small quantities, either to individuals or businesses. This age-old commerce has recently undergone a series of transformations due to technological advancements. Although most sales still take place in physical stores, the digital market is expanding and is expected to continue to grow. The digital boom has opened up a vast array of opportunities for retailers and, in addition to shaping new consumer consumption patterns and habits, has opened doors to new sales and communication channels.
Holistic Marketing
A trend within the retail market is holistic marketing, which is a concept that considers all departments of a company or organization to be related in some way. In this way, the company takes a more coherent and consistent stance towards its customers.
E-Commerce
In 2021, the total number of orders placed through e-commerce was 335.2 million. Due to its convenience and ease, as well as reduced prices, it is expected that online sales will increase in popularity and continue to grow.
Omnichannel
The concentration of sales and relationship channels is expected to increase. Through multiple channels, there are numerous possibilities for innovation that aim to improve the customer experience and journey.
SONNE was tasked with updating and repositioning the VALMARI brand, a large national manufacturer of dermocosmetics, in the market.
 VALMARI DERMOCOSMETICS was SONNE's first client and one of many successful cases. SONNE was challenged to rejuvenate and reposition the brand that had been a reference among professionals in the field for 30 years, without affecting the universe of consumers, preserving its essence and brand prestige. The project was lengthy and involved several fronts of work. SONNE developed a VALMARI stand for the ABF (Brazilian Franchise Association), as well as a pilot store. It architected the brands, products and packaging, developed a visual communication, the customer experience map and, last but not least, redesigned the brand.
See other SONNE cases on the side:
When a brand changes or wants to convey a different message to its audience – and others it wants to attract – it's time to review the design.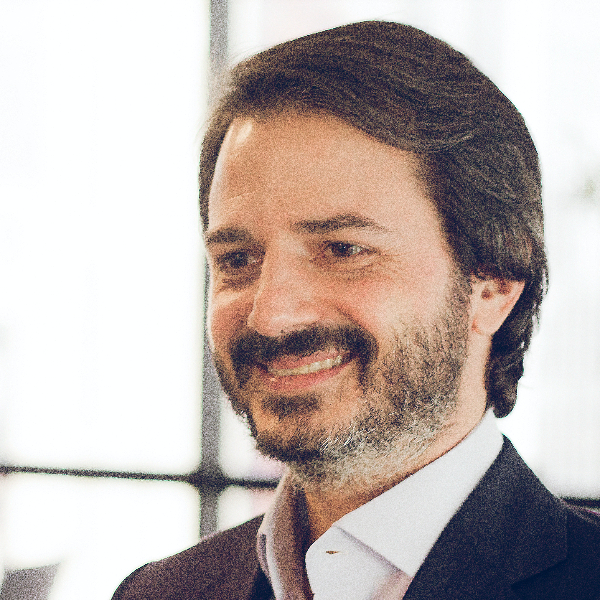 Maximiliano Tozzini Bavaresco