POPULATION OF BRAZIL LIVING IN LOW INCOME HOUSEHOLDS
VALUE OF DONATIONS IN BRAZIL IN THE FIRST YEAR OF THE PANDEMIC
OF THE POPULATION EARNS 1/3 OF THE BRAZILIAN INCOME.
The social sector played a major role in the times of the pandemic that swept the world in 2020 – it was this sector that focused on the problems faced by the population, especially the most vulnerable, and mobilized to combat or mitigate the effects of COVID-19 on society. However, this crisis made its operation difficult: a survey conducted by CAF AMÉRICA found that 96.5% of organizations were negatively impacted by the pandemic and 97% of them felt the need to innovate. Furthermore, this scenario caused many organizations to lose part of their income, which, combined with the increased need for social assistance from the most vulnerable sectors of society, resulted in a disadvantageous position: less resources for more people and organizations. 
Aging Population
The percentage of elderly people is only expected to increase in the coming decades. Of the country's total population, estimated at 212.7 million people in 2021, 14.7% are elderly. According to IBGE estimates, this number is expected to reach 26.8% by 2060. 
New Hybrid Education Systems
Online education systems emerged during the COVID-19 pandemic and gained many followers. This study methodology provides greater freedom and versatility, which optimized the routine of both teachers and students. In the future, even without the need for social distancing, schools, colleges and courses should implement distance learning to their curriculum, blending with the traditional face-to-face system. 
Social Inequality
Brazil is among the world's most unequal and income-concentrated countries, disparity that was further intensified during the pandemic. As a result, it is expected that the number of social assistance programs for the most vulnerable population will increase, such as worker requalification, investments in health and education infrastructure, digital inclusion, among others. 
SONNE was approached by the INSTITUTO TÊNIS to devise an ambitious strategy for the next two decades.
The INSTITUTO TÊNIS, a non-profit institution established to develop the sport in Brazil, has a bold strategy: to place two athletes trained by the institute at the top spot of the world rankings in the next two decades. 
The strategy devised is long-term, as there is a necessary cultural shift in the Brazilian population. SONNE conducted a robust analysis of children impacted by the institute. After applying some statistical tools, the study indicated that it would be necessary to have 540 thousand children playing tennis in Brazil. 
With these data, a sports popularization plan was born, in order to reach the necessary children to achieve our goal. In 2019, the project had already impacted 32 thousand children in six Brazilian states, with some athletes exhibiting remarkable results. 
See the other SONNE cases on the side:
The classic strategic planning suggested a period of three to five years, but everything is in permanent revolution in the exponential times we already live in. However, whatever happens, it will always be necessary to have a strategy.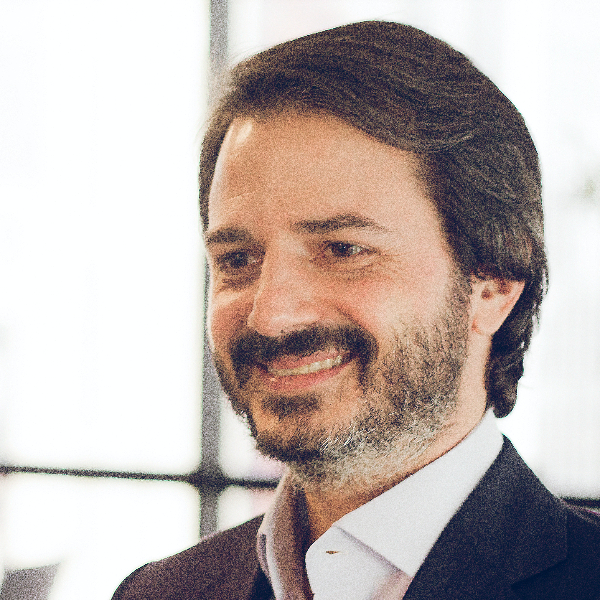 Maximiliano Tozzini Bavaresco