GLOBAL PROJECTED CAGR  FROM 2021 TO 2022
GLOBAL TECHNOLOGY OF INFORMATION
MARKET VALUE PROJECTED FOR 2026
PARTICIPATION IN BRAZILIAN
GDP IN 2020
The technology industry is moving at a fast pace and is in a constant process of innovation. Technological devices and digital infrastructure are becoming increasingly intelligent and connected, with support from emerging technologies such as 5G, Internet of Things (IoT), Big Data & Analytics, and Artificial Intelligence. The digital transformation of businesses and the economy is based on advances in Information Technology services (mainly related to data storage). This way, the electronic evolution stimulates the growth of other industries as new innovative tools and practices are developed.
Metaverse
The immersive virtual reality environment is expected to grow in popularity in the coming years. With the advancement of this technology, people can expect to interact with each other in various spheres of life: work, leisure, entertainment, sports, and more. In this scenario, brands will also increasingly be present in metaverse environments.
Blockchain
The large shared database, created as one of the keys to making cryptocurrency transactions possible, differs for it is not controlled by an authority, such as a bank, government, or company. It records and validates actions on the computers of all its users, so that the accuracy of the data is undeniable. Blockchain is the future of any type of transaction and will still be widely used in various value chains of different industries.
Artificial Intelligence
Artificial intelligence continues its path to become one of the most transformative and relevant technologies for the future of humanity. The evolution of the ability of machines to make decisions allows for choices to be made more quickly and accurately, pushing the limits of what is possible in the digital world.
PEEX BRASIL, a people management software, sought SONNE to define a strategy that would take the company to the next level.
The initial diagnosis carried out by SONNE identified the need to make the business up-to-date, aligned with the technological trends of digitization of services and the behavior of the public with respect to the tool. We then recommended the adoption of the digital medium for the provision of PEEX services, maximizing the software consumption experience.
And, to improve the brand perception with the public, SONNE, together with the directors of YOURLIFE, decided to change the name and brand of the company to PEEX, building a new brand identity that persists in the market to this day.
See other SONNE cases on the side:
The company must be operationally focused on the customer. In my methodology, the guideline is always to put oneself in the place of the person who uses the product or service. It is necessary to develop an organizational culture centered on empathy and the human being. Because without a customer, there is no business or revenue. There is no company or job.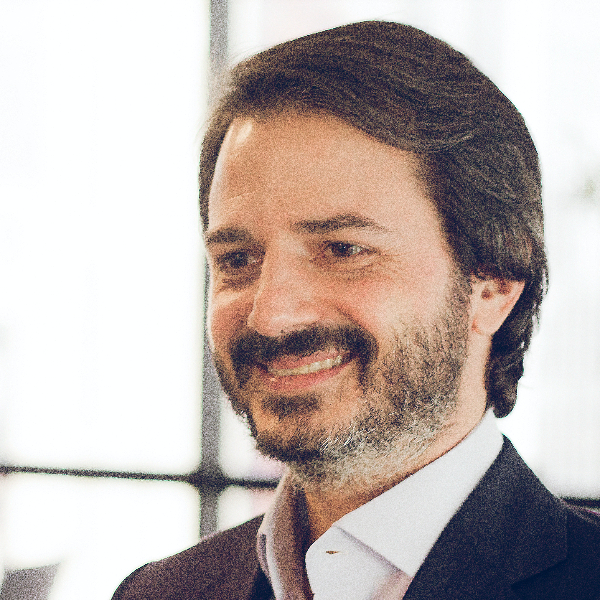 Maximiliano Tozzini Bavaresco