PROJECTED CAGR OF THE SECTOR REVENUE FROM 2022 TO 2026
NATIONAL REVENUE IN 1ST SEMESTER OF 2022 
PARTICIPATION IN THE BRAZILIAN GDP IN 2021 
Amidst challenges arising from the COVID-19 pandemic, companies in the travel and tourism sector were forced to re-evaluate their plans. Amid the need to reinvent, clear opportunities have also emerged to redefine their business models, revisit their positioning and gain market share against competitors. With the improvement of the pandemic scenario and the recovery of the sector, the development of a strategy that has innovation as its guiding principle is essential for good performance in this competitive industry. 
Domestic Tourism
The population rediscovered domestic tourism during the pandemic. Exploring one's own country appears to be the preferred option for Millennials and Generation Z in the coming years, due to restrictions on international travel and the growth of alternative modes of travel, such as motorhome travel. 
Responsible Tourism
Taking into account the environmental impacts generated by a trip is something that tourists already seek and will increasingly prioritize. In this way, to stand out in the coming years, destinations must prioritize local sustainability and clearly demonstrate this to travelers. 
Flexible Itinerary
One more day at your destination? A later flight? Tourists are increasingly interested in the flexibility to change and adapt their trip from unexpected events. Online control makes them more comfortable planning and editing future trips, without the concern of not being able to change their plans if necessary. 
SONNE was

sought

to

assist

in building a business plan that would guide the future of a new company, aiming for its entry into the travel and tourism sector.
The first stage of the project was analysis and research, consisting of extensive research on the company's target market, competitors, trends, benchmarks, among others. Using the knowledge from this stage, we moved on to strategy definition, in which we structured a business plan covering issues related to the business model, market positioning, as well as scenario sensitization and economic and financial projections. 
With the business plan delivered, we moved on to the design stage, in which we defined the name for the new company based on the established strategy: ADDIN. We designed the brand, defined the dimensions of the brand identity, and developed the ABOVE BRAND BOOK©, crowned with the "Retail Design 2014" award. 
See this and other cases from SONNE on the side:
Resting on one's laurels is corporate suicide. And the antidote to this is strategic planning. If it exists and is clear to all sectors, the organization will show itself whole and coherent.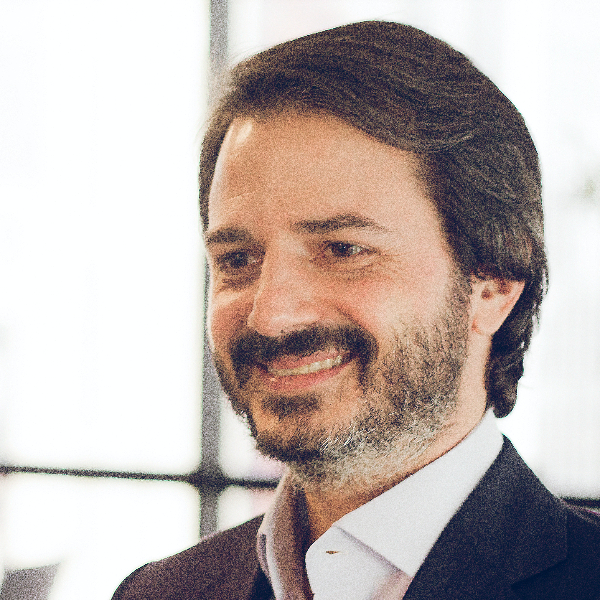 Maximiliano Tozzini Bavaresco